Accident: Three people dead, four injured near Guru, Jaglote, as jeep collides with truck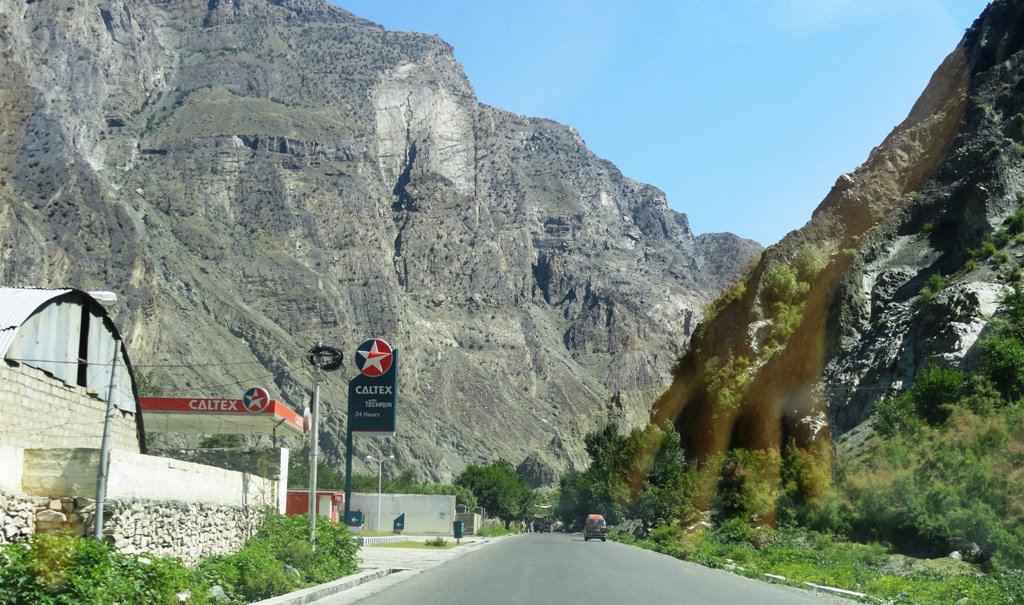 PT Report 
Gilgit, December 3: A Jeep carrying around 10 passengers collided with a truck near Guru village (Jaglote) on the Karakuram Highway in Gilgit district, as its driver lost control.
Three people died on the spot while several others sustained major and minor injuries. Four of the injured were shifted to the District Headquarters Hospital, Gilgit, for treatment. Two of the deceased were identified as Amir Ullah and Noor Ali.
One of the injured passengers is said to be in critical condition, while the others are reportedly out of danger.