Accident: Bodies of 2 women and 2 kids recovered from Ghizar river, 5 still missing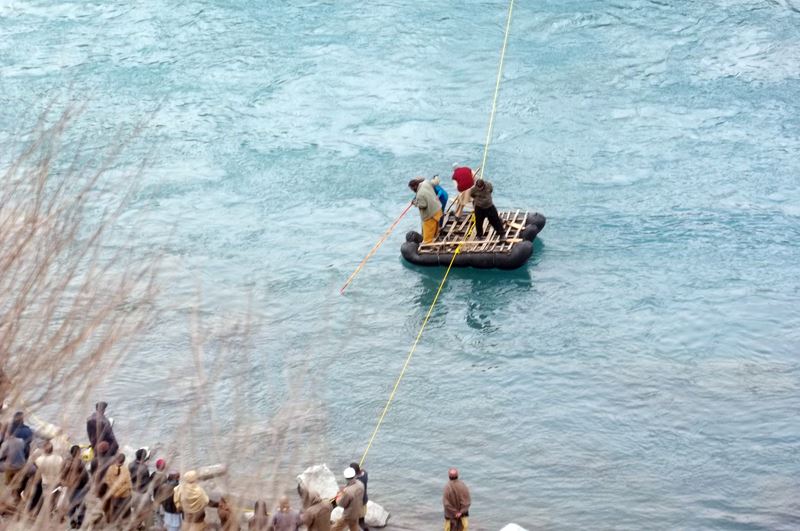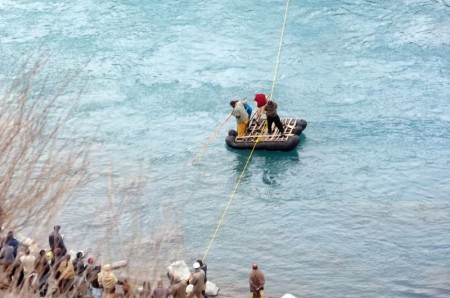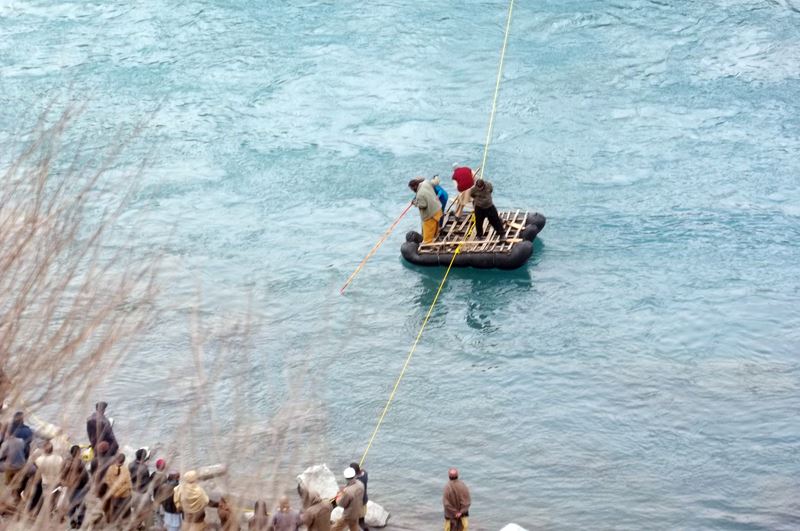 PT Report
Sherqila, December 21: Only two more bodies could be recovered from the Ghizar river after a long day of search. A car carrying 10 people had fallen in the Ghizar River near Sherqilla Bridge yesterday, leading to the death of 9 people. A 22-year-old youth had swam out of the icy cold and crystal clear river.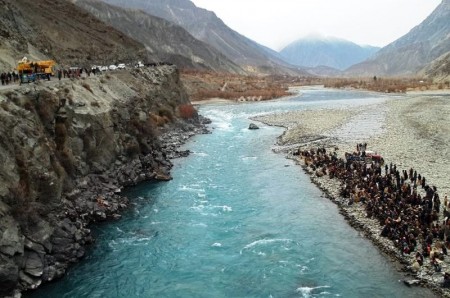 Thousands of people had gathered on both sides of the river hoping to extend a helping health. However, the search operation could only lead to the recovery of four bodies, including two kids and two women. It is pertinent to note that two bodies had been recovered yesterday.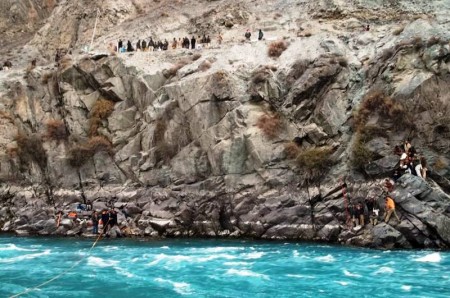 Five bodies are still missing in the Ghizar river. Six of the deceased reportedly belonged to the same family, hailing from Gulapur village, Tehsil Punial.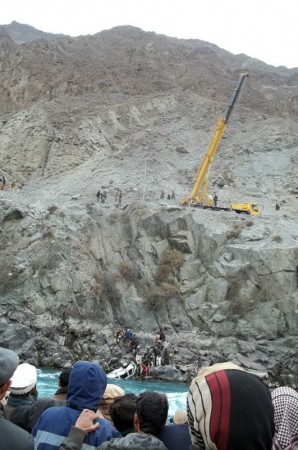 The rescue operations carried at the accident site today, with the help of district administration, volunteers trained by FOCUS and Pakistan Red Crescent Society and ordinary villagers.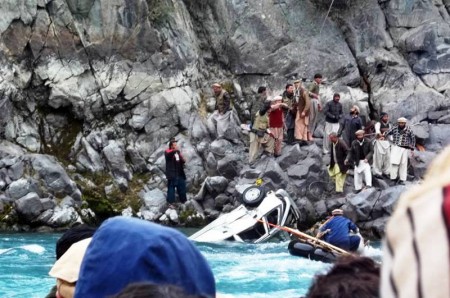 The car was dragged out of the river with the help of a Crane provided by the district administration.
The search operation will continue tomorrow also. The incident has caused sadness and agony across the region. Thousands of people are visiting Gulapur village to offer condolences and sympathies.