Gilgit-Baltistan legislators accuse KPK of trying to grab Diamer's land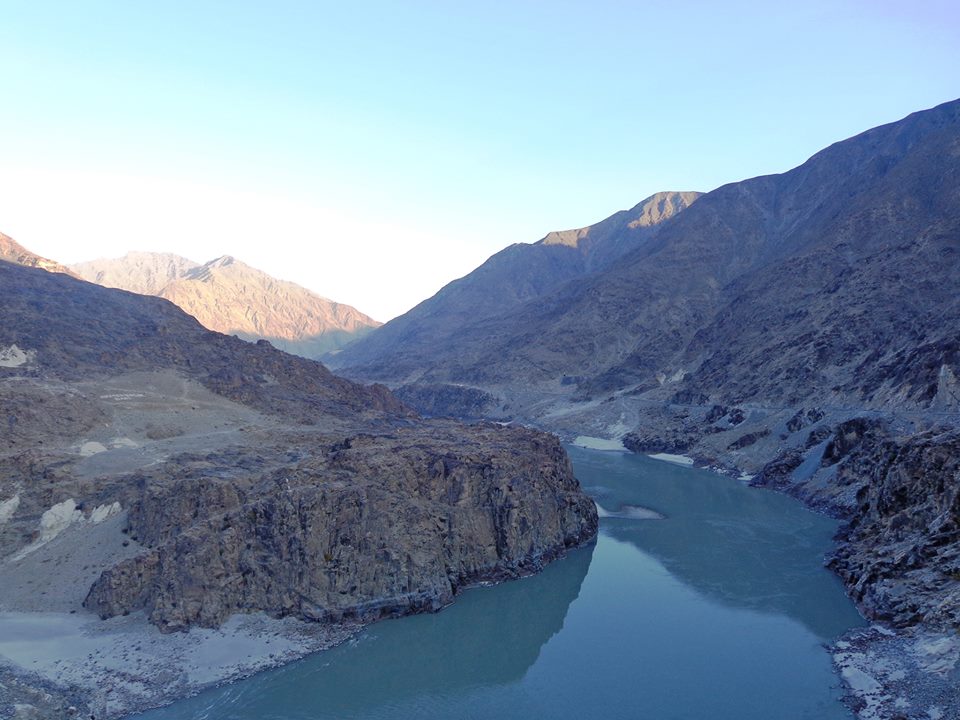 Gilgit: Gilgit-Baltistan Minister for Works, Bashir Ahmad has said that the recent escalation in violence over an 8 kilometers long stretch of land is part of a conspiracy to derail the the Diamer-Bhasha Dam. He accused KPK of not allowing Kalabagh Dam and now creating hurdles for construction of the Diamer-Bhasha Dam. He also suggested to Islamabad to shun the dam project or move it somewhere else if it wasn't interested in resolving the local people's issues. 
He made the statements yesterday while addressing the Gilgit-Baltistan Legislative Assembly.
Earlier, MLA Ayub Shah from Yasin Valley Ghizar had presented a resolution demanding formation of a Boundary Commission to resolve the land dispute between the residents of Thor Valley (Diamer) and Harban (Kohistan). Tribes from the two regions had clashed two weeks back and as a result more than half a dozen people were killed while scores were also injured from both side.
Both regions claim the disputed patch of land. An uneasy calm prevails in the region after a truce was reached with the help of religious and political leaders.
Backed by legislators from all district, the resolution also expressed solidarity with the residents of Thor valley and Diamer district.