Pictorial – The Traffic Mess in Gilgit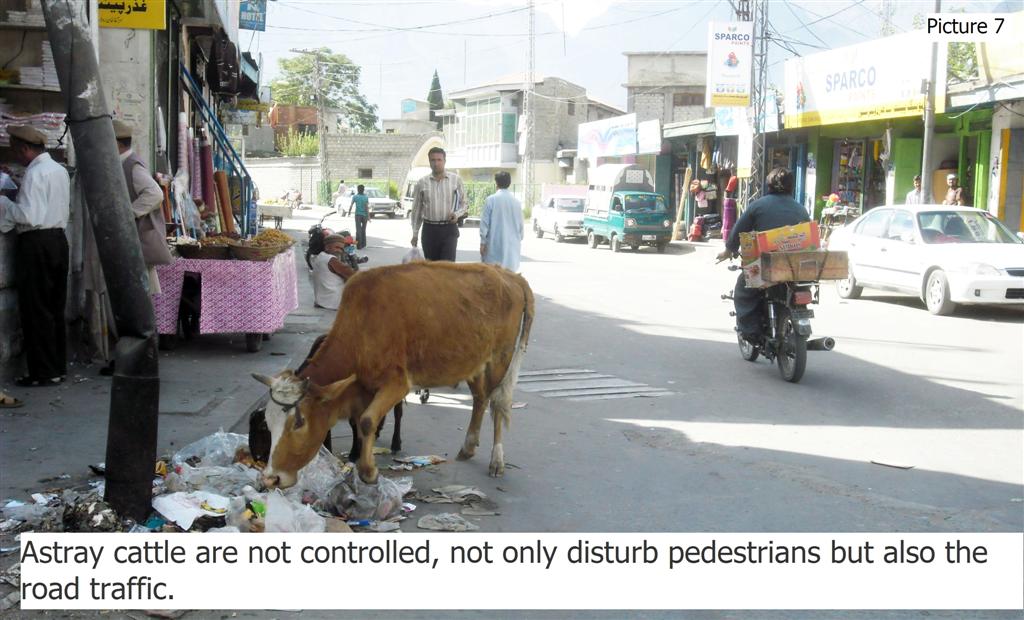 Gilgit city has expanded significantly during the last couple of decades. Markets, plazas, offices and residential buildings have been constructed in a hap-hazard manner in almost all parts of the city. The city's population has swelled exponentially. The roads, however, remain narrow. Encroachments by vendors and shopkeepers, market-owners and other actors have further lessened the narrow roads' capacity to facilitate smooth flow of traffic.
In this pictorial, Hussain Nagri has highlighted the traffic related issues of Gilgit city. The photographs and captions are his own.