Preserving peace in Ghizer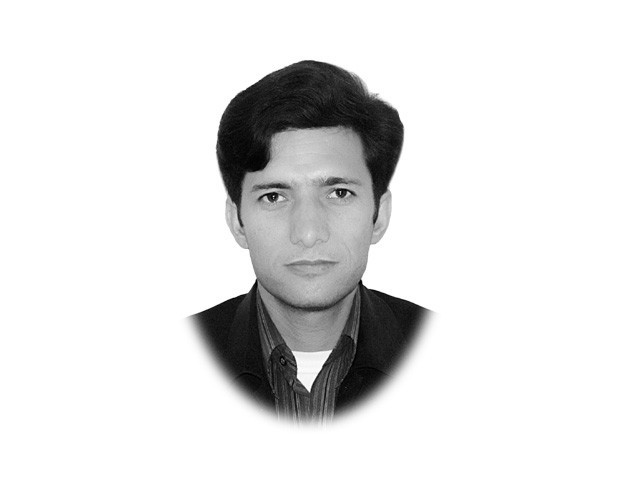 By Peer Muhammad
My native district Ghizer, one of the seven districts of Gilgit-Baltistan, has many peculiarities. First of all, it is known as the district of the 'martyrs' because its youth have made significant contribution to the Pakistan Army. Secondly, it is famous in Pakistan for being one of the most peaceful areas as no sectarian or militant-related activity has ever been reported even during the three-decade-long sectarian conflict in other parts of Gilgit-Baltistan. The district, with a 95 per cent population of Ismaili Muslims, has a track record of living in a peaceful way with the people of other sects.
The advent of 2015 was somehow alarming for the locals in Ghizer due to the discovery of a 12-kilogramme homemade bomb which was defused by the police in the Silpy village, just one kilometre away from the district headquarters Ghakuch, after being informed by a local on January 3. The bomb was packed in a water cooler, connected with a device. Experts believe that it would have had a devastating effect had it exploded before being defused. Some reports suggest that it was planted to target the governor of Gilgit-Baltistan, Pir Karam Ali Shah, who is otherwise an uncontroversial figure of G-B in the eyes of all the sects.
It would be surprising for many Pakistanis to know that this incident is unique as it makes for the first FIR registered by the police in the whole district pertaining to any explosive material or terrorism in its history. However, the important point is that the media and intelligence reports have been circulating for a long time about certain conspiracies being hatched by some elements to create unrest and uncertainty in this peaceful district. The second important thing is that Ghizer shares borders with Afghanistan and the Chitral district of Pakistan, whose borders connect with Afghanistan's district Kunar and Nuristan, the safest sanctuaries for the militants including TTP chief Fazlullah, who are believed to be harbored there. Some reports are already doing the rounds that after Zarb-e-Azb, the militants could infiltrate into this district via Chitral and create unrest. It was the reason that locals had demanded deployment of armed forces in the district.
Amid all this, the district police are totally unprepared to cope with any untoward situation due to being insufficient in terms of numbers and professional capacity. It is important that the authorities take immediate steps to nip the terror plans in the bud and head off any untoward incident.
Courtesy: Express Tribune