Outlaws: Search operation launched in Dodishal area of Diamer, two policemen injured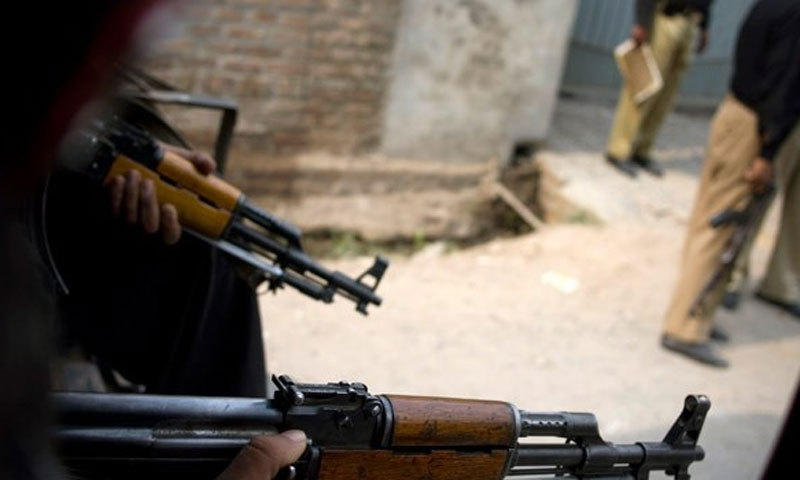 Chilas: Two policemen were injured today during a clash with outlaws in the Dodishal area of Diamer district.
According to details, police launched a search operation in the Dodishal area of Diamer on a tip-off about presence of outlaws in the region. During the search operation the outlaws reportedly opened fire on the policemen and fled, injuring two constables. The outlaws are believed to be in possession of weapons stolen last year from the Dodishal Police Station.
The search operation and raids are likely to continue on the second day also, SP Diamer has reportedly told the local media.