Gilgit-Baltistan polls in last week of May, caretaker govt gets three-months extension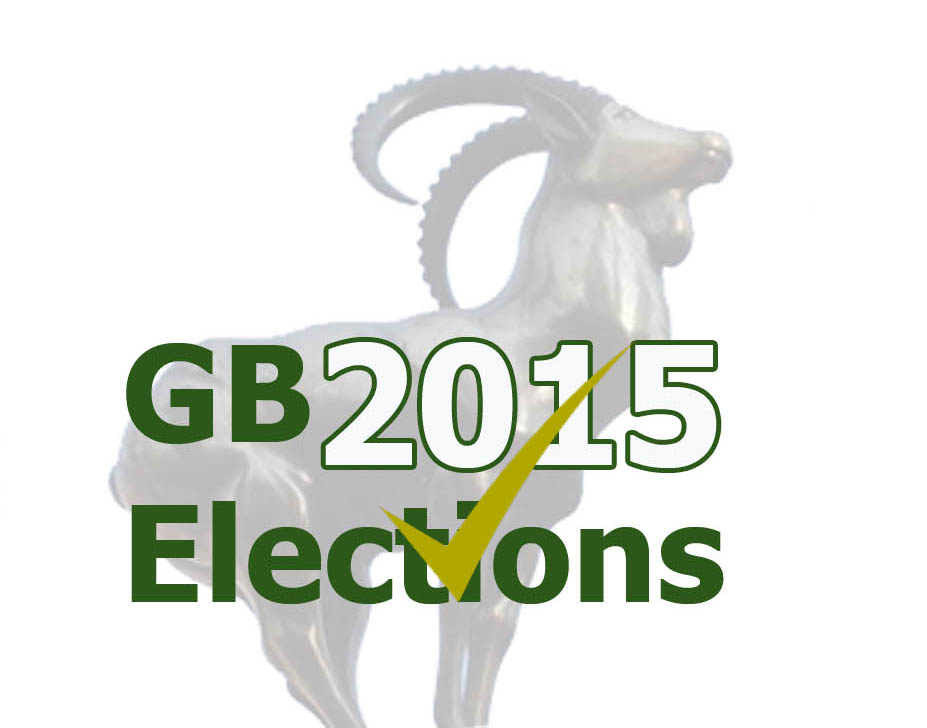 Islamabad: Secretary of Kashmir Affairs and Gilgit-Baltistan, Shahidullah Baig has said that elections in the Gilgit-Baltistan will be held in the month of May this year.
He has also said that notification for extension of the caretaker governments' period by three months has been issued. Caretaker govts are selected for three months generally. However, incumbent caretaker setup has got three more months, "due to severe weather situations under which holding polls may not be possible in different parts of the region.
Talking to the media here in the federal capital, Baig said that the chief election commissioner has been appointed on the basis of merit and that all the members of the caretaker govt are "patriots".