KNM and GBNM discuss international conference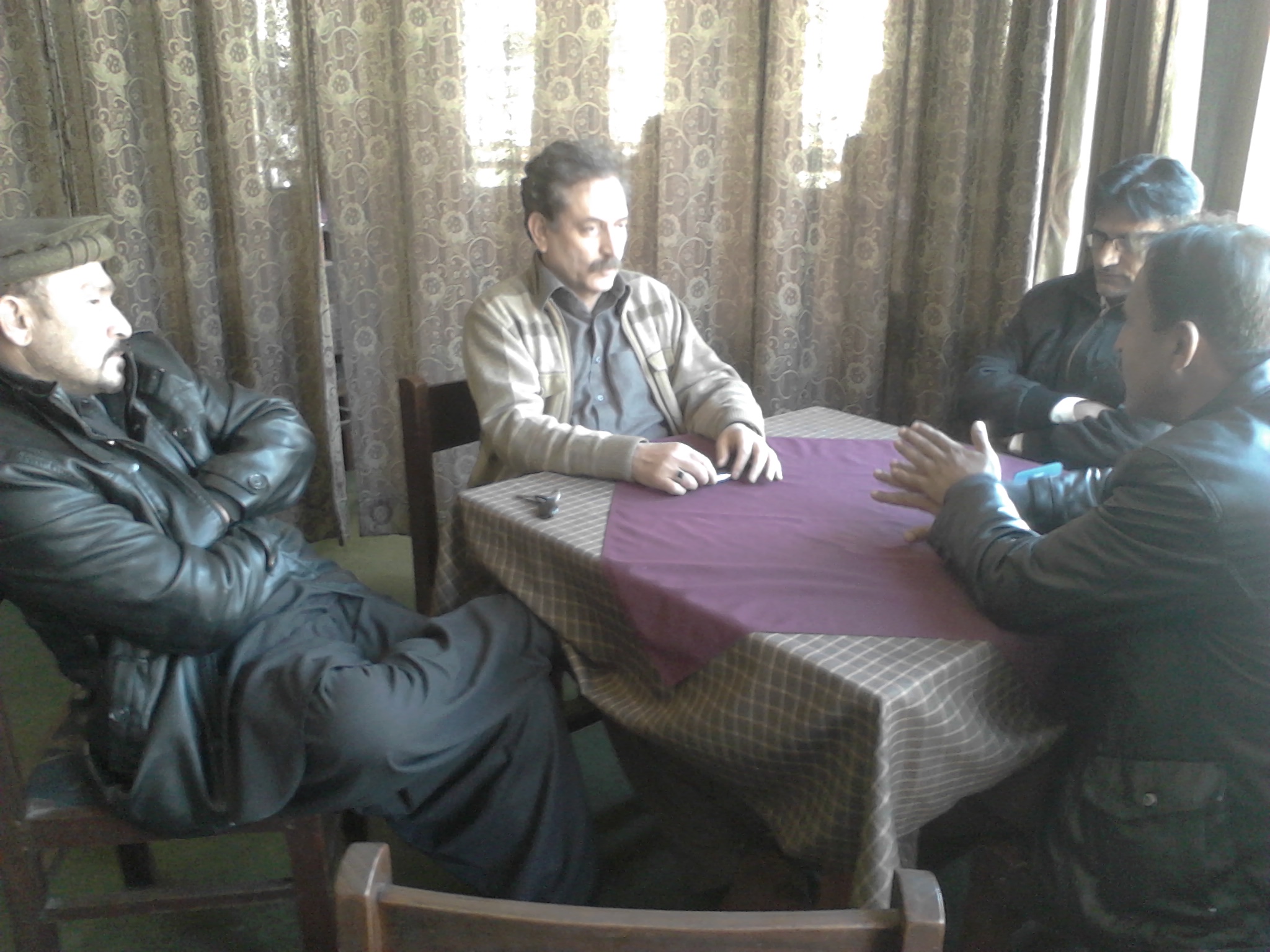 Islamabad: The top leadership of Karakoram National Movement (KNM) and Gilgit-Baltistan National Movement (GBNM) discussed details related to an international conference that is being held on 22nd of February to highlight the issues of the Gilgit-Baltistan region.
According to a handout, KNM's Chairman Muhammad Javed, Vice Chairman Dr. Amjad Changezi, Dr. Habib Yunus, Taarfu Abbasi Astori and others called upon Dr.Ghulam Abbas Astori, founder and chairman of GBNM.
The two sides reportedly discussed different political, economic and social issues, apart from the proposed international conference. Dr. Abbas Astori has reportedly agreed to attend the conference.