CDWP okays establishment of Engineering faculties in Skardu and Gilgit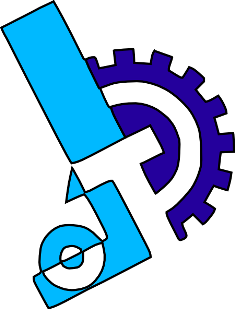 Islamabad: The Central Development Working Party (CDWP) on Thursday approved 27 projects worth Rs. 2,948.159 million for social sector development and energy generation for socio-economic uplift of masses in the country.
One of the landmark decisions taken was regarding the establishment of faculties of Engineering in Skardu and Gilgit, at the campuses of the Karakuram International University.
The establishment of these faculties will enable talented students from Gilgat- Baltistan to get professional education in engineering, without moving out of the region. This has been a long-standing demand of the students and professionals of Gilgit-Baltistan.
Speaking at the occasion, the Federal Minister for Planning, Development and Reform Dr. Ahsan Iqbal  said that the starting of the new programmes in engineering is a gift of the government for the region's youth. He said that it will help speed up the development process in the region. BR