Gilgit-Baltistan Council's website defaced by "United Bangladeshi Hackers"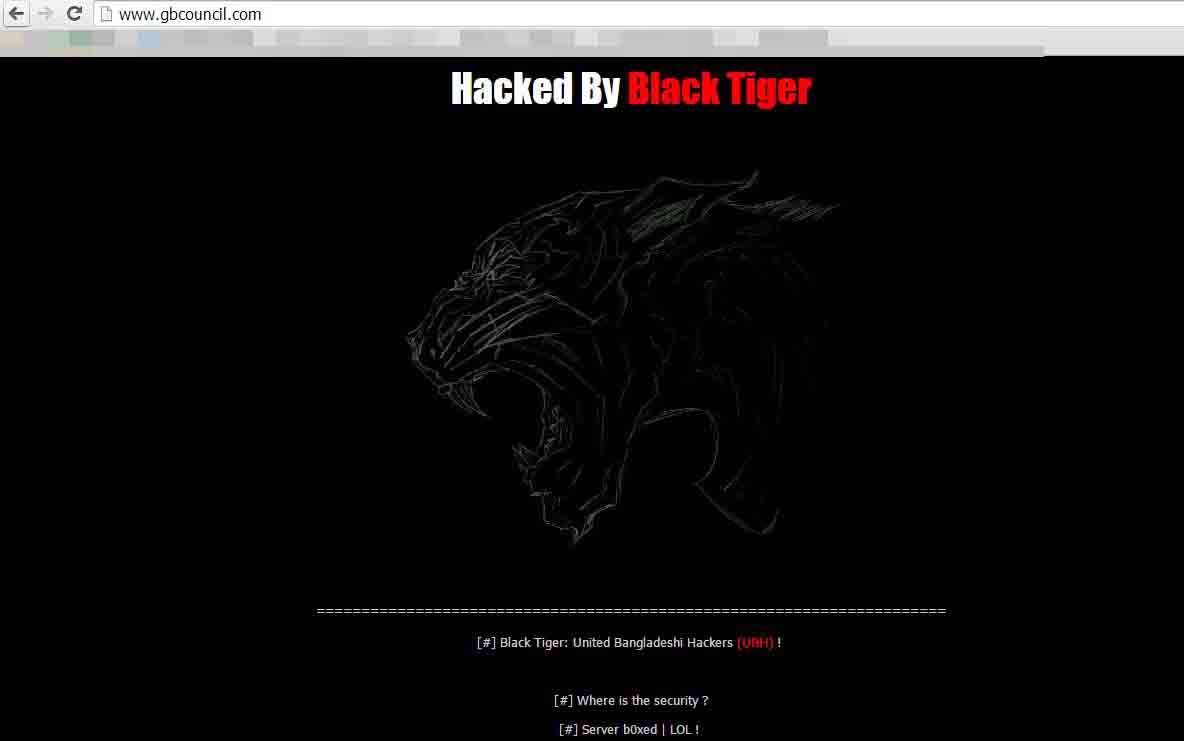 Islamabad: The website of the Gilgit-Baltsitan Council has been defaced by a group claiming to be the United Bangladeshi Hackers. The hackers have put a message for the site's admin, asking them to beef up their security.
[#] Message: Admin Patch Your Server, Security of Your Server Was Good But Not Good Enough to Keep Me 0ut!! !!