Obituary: Abul Irfan Allama Muhammad Bashir, eminent scholar of Nurbakhshi Sect, has passed away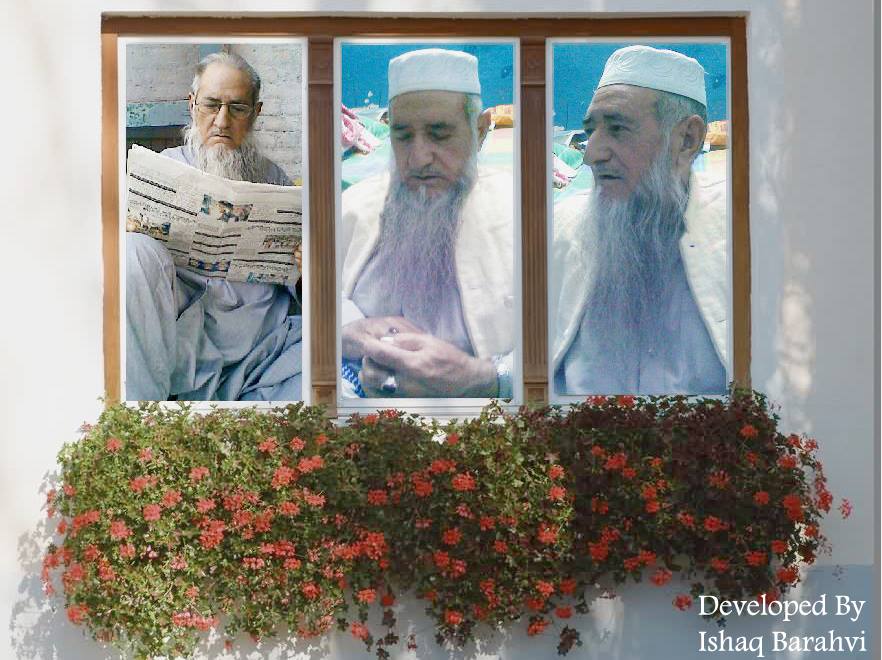 By Irfan Chourbati
Islamabad, March 19: Abul Irfan Allama Muhammad Bashir, an eminent scholar of Nurbakhshi School of thought, passed away yesterday in Islamabad after a long illness.
Allama Muhammad Bashir who performed the sacred duty of Imaam Jamia Masjid Sofia Nurbkhshia Islamabad for more than 10 years translated several books in Urdu language from Arabic and made a significant contribution to the Islamic literature.
A huge mass gathering attended the funeral ceremony of Allama Muhammad Bashir at Jamia Masjid Sofia Nurbkhshia Islamabad in G-7/4. He will be buried in his native village Barah of Ghanche district.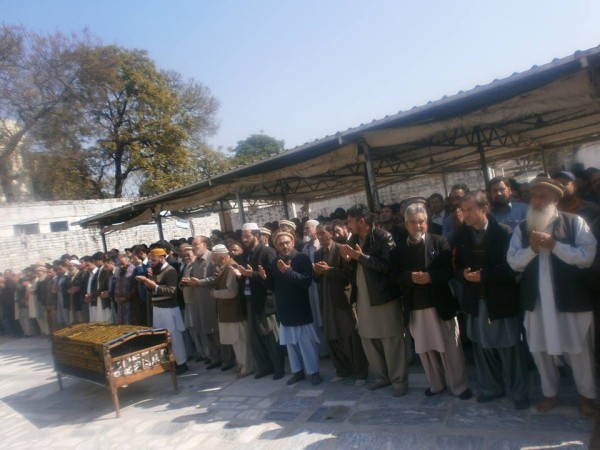 The Deputy commissioner Ghanche has announced 19th of March as a public holiday in Ghanche District to mourn the death of the Allama Muhammad Bashir, keeping in view the majority of population in Ghanche District follow the Nurbakshi school of thought.
People from various schools of thought paid condolences and tributes to the deceased eminent scholar, terming it a huge loss for the entire region. His message of love, compassion and the services he has rendered for the people will be remembered forever.