Weeklong training session on leadership skills held in Gulmit, Gojal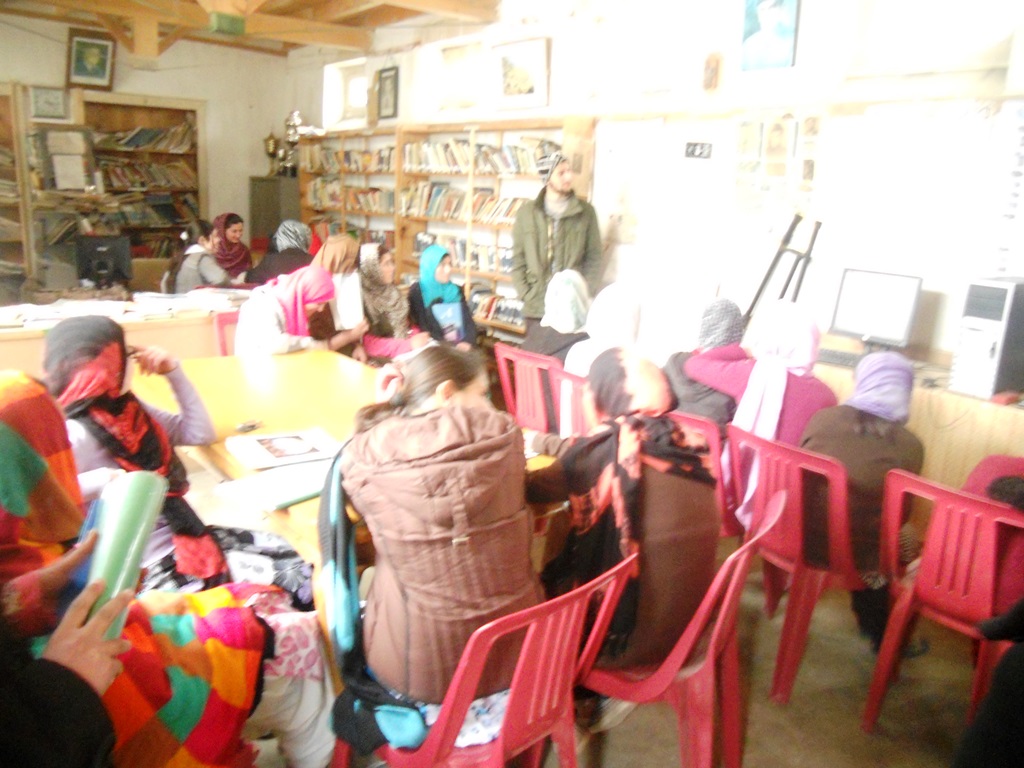 Gulmit: A week-long training session on leadership skills, technology and career choices concluded today in Gulmit, Gojal Valley. The training session had been organized by Razia Sultan, a graduate of the USAID funded educational program through which youth are sent to the USA for one semester.
The session was attended by students from different schools. They were engaged through interactive sessions, role-plays, reading sessions and other methods by a team of young facilitators led by Razia Sultan.
The goal of the training was to enhance leadership skills, to do career counseling, and arrange mentoring session to the youth of the community. This project provides a platform for the youth to have mentoring session and career counseling session every month which will be a new concept for the youth and this project will help the student to excel in the most important area of Math and English. This project will prepare the youth to select their career perfectly, to get quality education while using technology. This project will try to bridge the gap between the youth and parents which exists in the community.