Gilgit: CID Police arrests absconder involved in 2011 murder of Karim Khan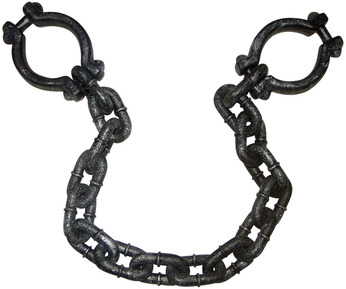 Abdul Rehman Bukhari 
Gilgit, March 31: The Gilgit CID Police has arrested an absconder named Zain-al-Abdeen son of Abdul Mateen, resident of Kashrote. He was arrested during a raid on his house.
The absconder is wanted by the police in the murder case of Karim Khan, a resident of Dumiyal. Case number 304/11 is registered against him, under the clause 302/34 of PPC and clause 6/7 of the Anti-Terrorism Act.
Karim Khan had been shot dead on 6th November 2011 in Gilgit.