FIR registered against road construction company for allegedly causing death of a child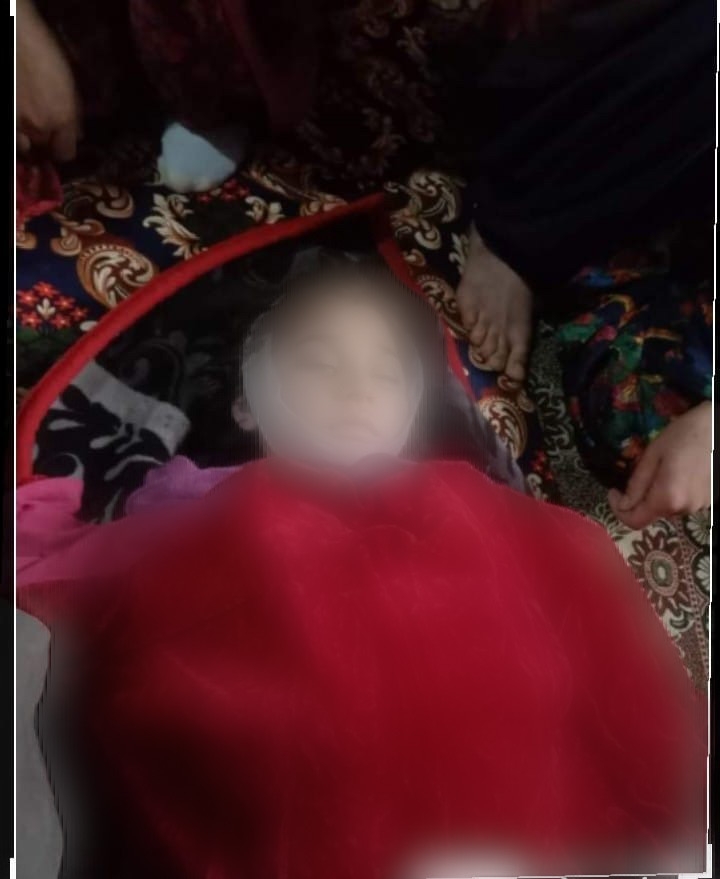 ---
GILGIT: Gilgit District Police has registered a First Information Report (FIR) against two employee of a construction company for allegedly causing the death of a six-years-old girl's death.
The FIR was registered based on the application of the deceased child's father, who has accused the RADC employees of not allowing him to transport his ailing child to a hospital in Gilgit.
The FIR quotes the father of the child as saying that he was stopped at Sharot area when on his way to Gilgit to get medical treatment for his daughter. The desperate father, reportedly, had to return and take his daughter to a Civil Hospital in Gulapur. He was then again referred to Gilgit and provided with an ambulance to carry the child.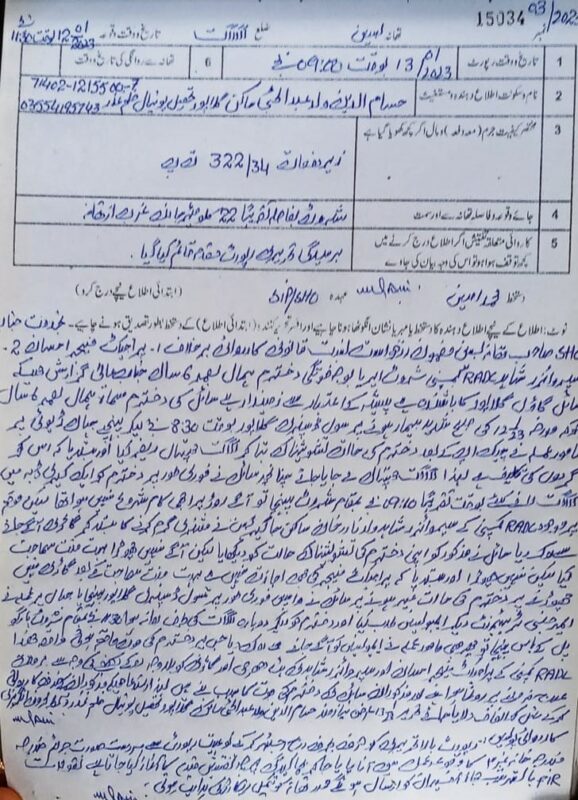 The complainant has said that he was again stopped at Sharot by employees of RADC, a company working on expansion and repair of the Ghizer-Shandur Road. The FIR says that the child died inside the ambulance because she could not be provided medical assistance in a timely manner.
RADC, in a statement issues yesterday, has denied any wrongdoing.