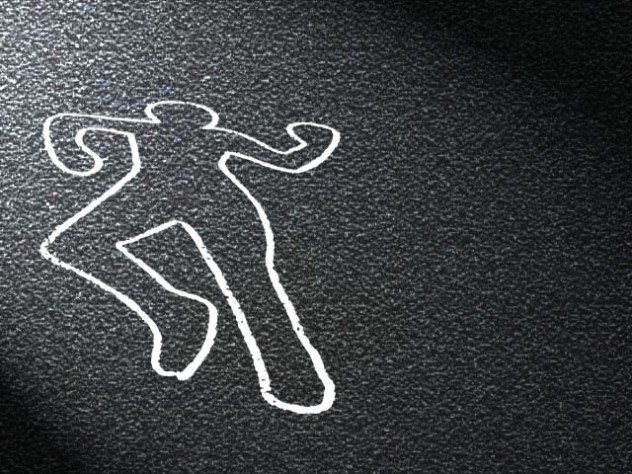 Chilas, October 1: The tortured dead body of a five year old boy who had gone missing 11 days back has been found in a forest. There are signs of gruesome torture on his body. His hands have been chopped, and his face has also been deformed, said a police official, requesting anonymity.
According to details, the boy had gone missing from the Batogah Sumal area of Diamer district 11 days ago. His family members had instead of approaching the police gone to some spiritual healers to know their child's whereabouts. They blamed a super-natural entity (Djin) for the disappearance of the child.  After searching for several days, however, the child could not be located.
The policemen claim that they didn't know about the child's disappearance, and that they had not been approached by the child's parents.
It is pertinent to note that a similar incident had occurred last year in Gilgit, in which a child had been sexually abused and stabbed to death. His murderers had been arrested later on with the help of surveillance cameras.
The gruesome torture of the kid has shocked the entire area and people have demanded probe into the incident.