Rahila Kanwal: The first female lawyer from Chitral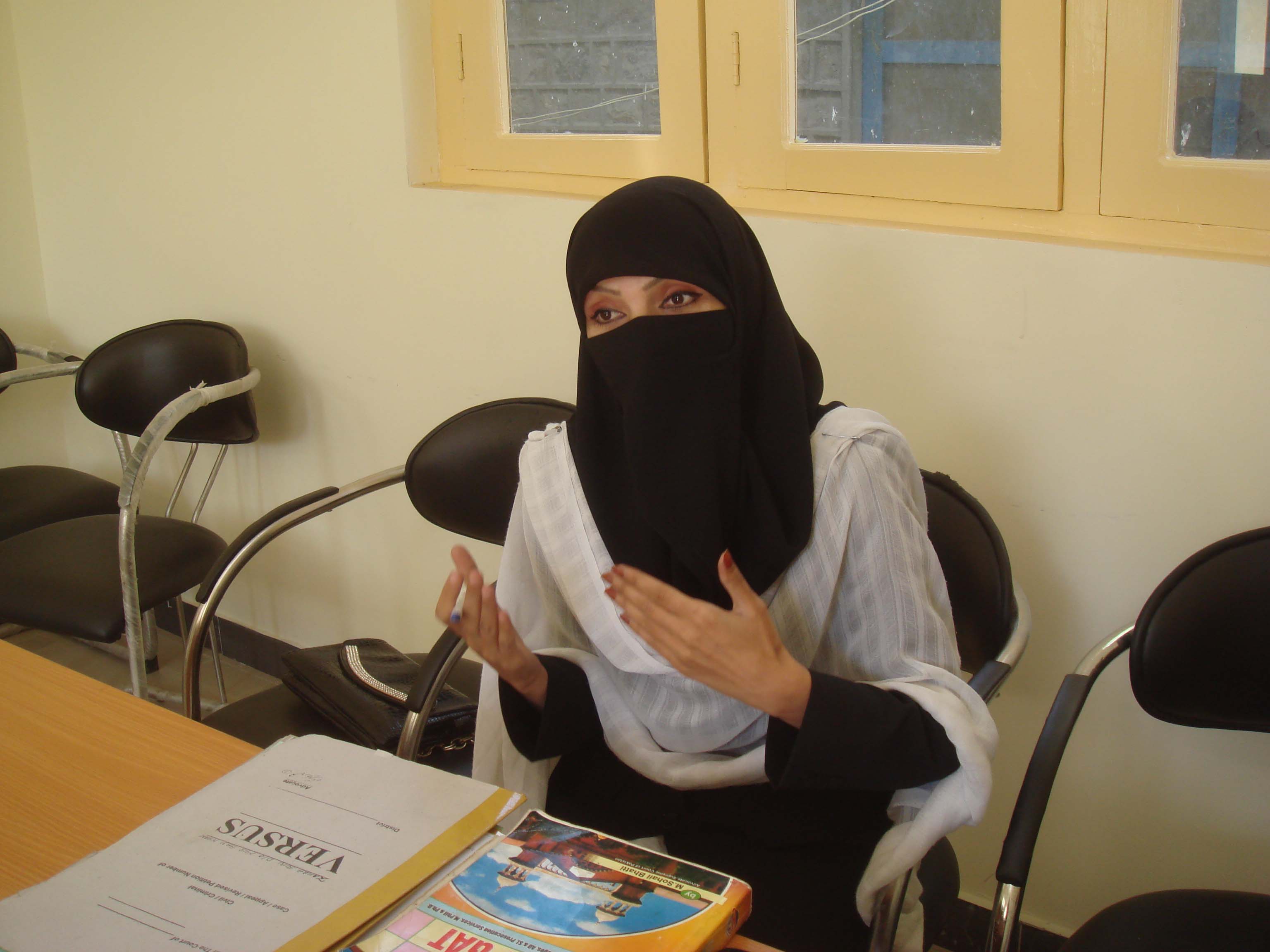 CHITRAL:  Advocate Rahila Kanwal is the first and only female lawyer from the picturesque Chitral district of Khyber-Pakhtunkhawa province. She is busy supporting the needy and deserving people especially women folk of Chitral in family and civil cases.
Rahila completed her graduation from Govt Girls Degree College Chitral and got admission in Islamic International university Islamabad where she got her LLB Honors degree, with a focus on Sharia and Law, in 2010. She got license as law practitioner for Islamabad courts and started her practice. However, on the demand of people of Chitral she returned to the place of her birth, joining Legal Empowerment Project (LEP) at Sarhad Rural Support Program (SRSP) where she continues providing free legal assistance to needy and deserving people of 5 union councils (Drosh1, 2, Ayun, Garamchishma and Chitral 1).
"So far we have handled 94 suits (cases). Most of these cases were resolved through mediation", she said, adding that 29 cases are still under trial in different courts of Chitral. She further informed that 16 cases have been decreed in favor of her clients.
Talking to this scribe she said that most of cases relating to family quarrel between husband and wife.  A number of  women who married outside the districts are facing numerous problems due to torture, divorce and other issues, she said.
Ruhaila has now got a license to pursue cases at the High Court and also can  argue the cases in high court circuit bench.
Her father Muhammad Sabir  and other family members fully supported her for her higher education as lawyer  and now they are satisfied after completion of her LLB as well as practicing as female lawyer in Chitral.
Former president of District Bar association Chitral Ghulam Hazrat advocate said that they had requested Rahila Kanwal to return home and support the needy and poor women of Chitral. He said that she is the first female lawyer who is practically working for needy people as counsel by providing them free legal assistance.
Rahila Kanwal is a successful lawyer, fully satisfied with her profession. However, her work is not free of difficulties. She reported in some cases she has been threatened by male members, particularly in cases related to transfer of inheritance, or child custody.
She advised the girls and boys, and their parents, to get into a marriage after thorough investigation, and checking the family background and other aspects, especially when marrying outside the district.