20 plus Snow Leopards sighted in Khunjerav National Park in 2015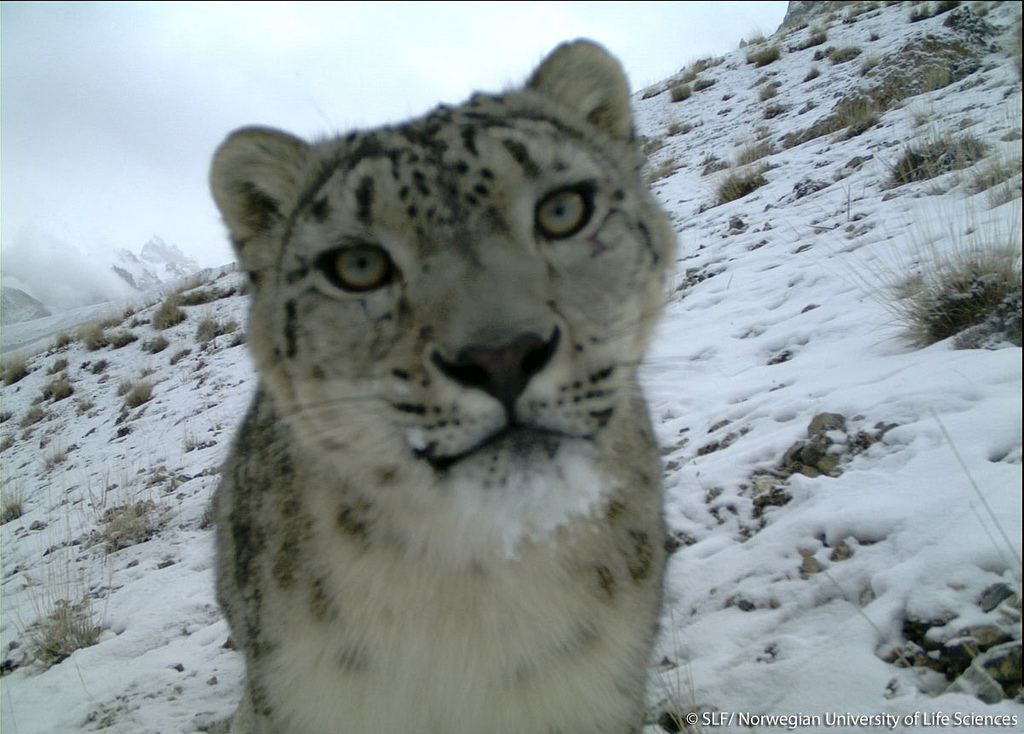 Revised on 7th April 2016
Hunza/Islamabad, February 19: Population of Snow Leopard (Panthera uncia), a rare, once endangered, animal has increased manifolds in the limits of the Khunjerav National Park, thanks to decades of conservation efforts.
"At least 22 snow leopards were sighted in different parts of the national park located at the China-Pakistan border, in the upper reaches of District Hunza", informed a local official.
It is pertinent to note that trophy hunting of Markhor, Ibex and Blue Sheep is already underway in different parts of the Gilgit-Baltistan. However, there is a complete ban on hunting of Snow Leopard, for trophy or otherwise.
——————-
Rejoinder: In an earlier version of this story we had reported that a proposal for trophy hunting of one snow leopard each year was being considered. Officials from the Wildlife Department have clarified that no such proposal has been submitted. Therefore we have removed that part of the report.