Landlide hits houses in Jaglote area of Gilgit, woman killed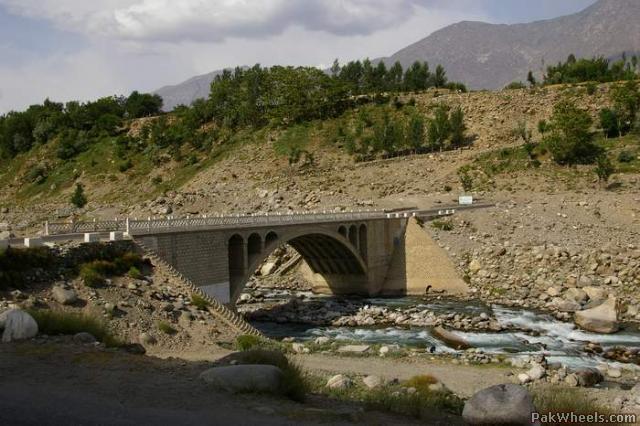 Gilgit: Huge boulders falling from a nearby village in the Jaglote area of Gilgit district have killed a woman, while also inflicting damages on the residents' properties and shelters.
According to details, huge boulders fell from a nearby mountain hitting several houses and cattle sheds. As a result a woman was killed. Around a dozen sheep, goats and cows, other cattle, were also killed. Three houses were damaged.
Officials of the district administration reach the spot to assess the damages and promised to compensate the affected families.