Rains wreak havoc across Gilgit-Baltistan, 10 people killed in rain related incidents in Diamer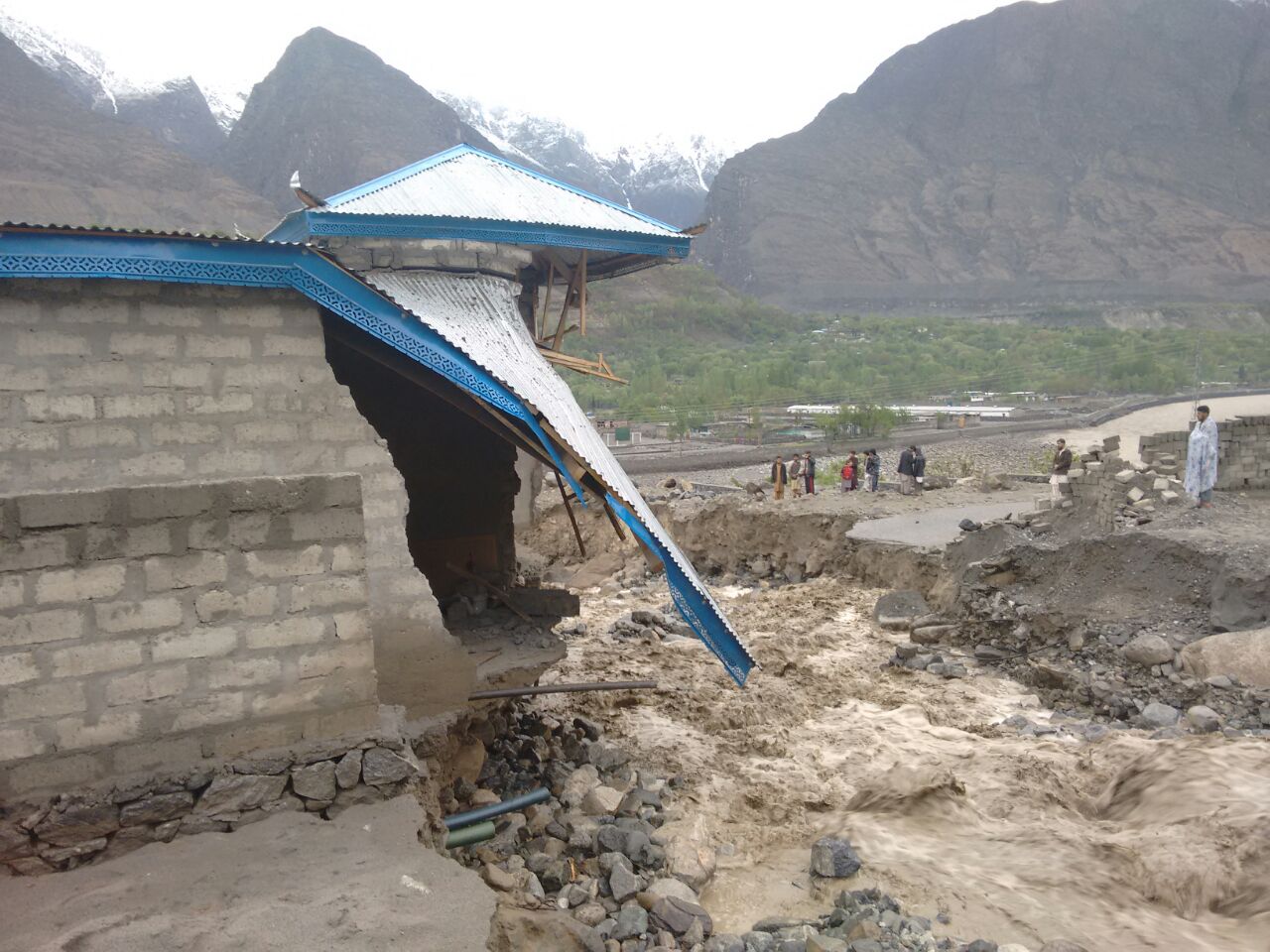 According to latest updates, at least 10 people have been killed inthe Diamer District of Gilgit-Baltistan, in three separate rain-related incidents. 9 of the deaths have been caused by roof collapse in Chilas and Tangir Valley, while one aged person has reportedly perished after being hit by a boulder.
The Karakoram Highway and several link roads have been blocked, while dozens of houses have been completely or partially been destroyed due to landslides, floods and other rain related disasters.
Watch Abdul Rehman Bukhari and Munawar Hussain Nagri's report from Gilgit.