GBLA approves resolution seeking 5 year relaxation in upper age limit for FPSC candidates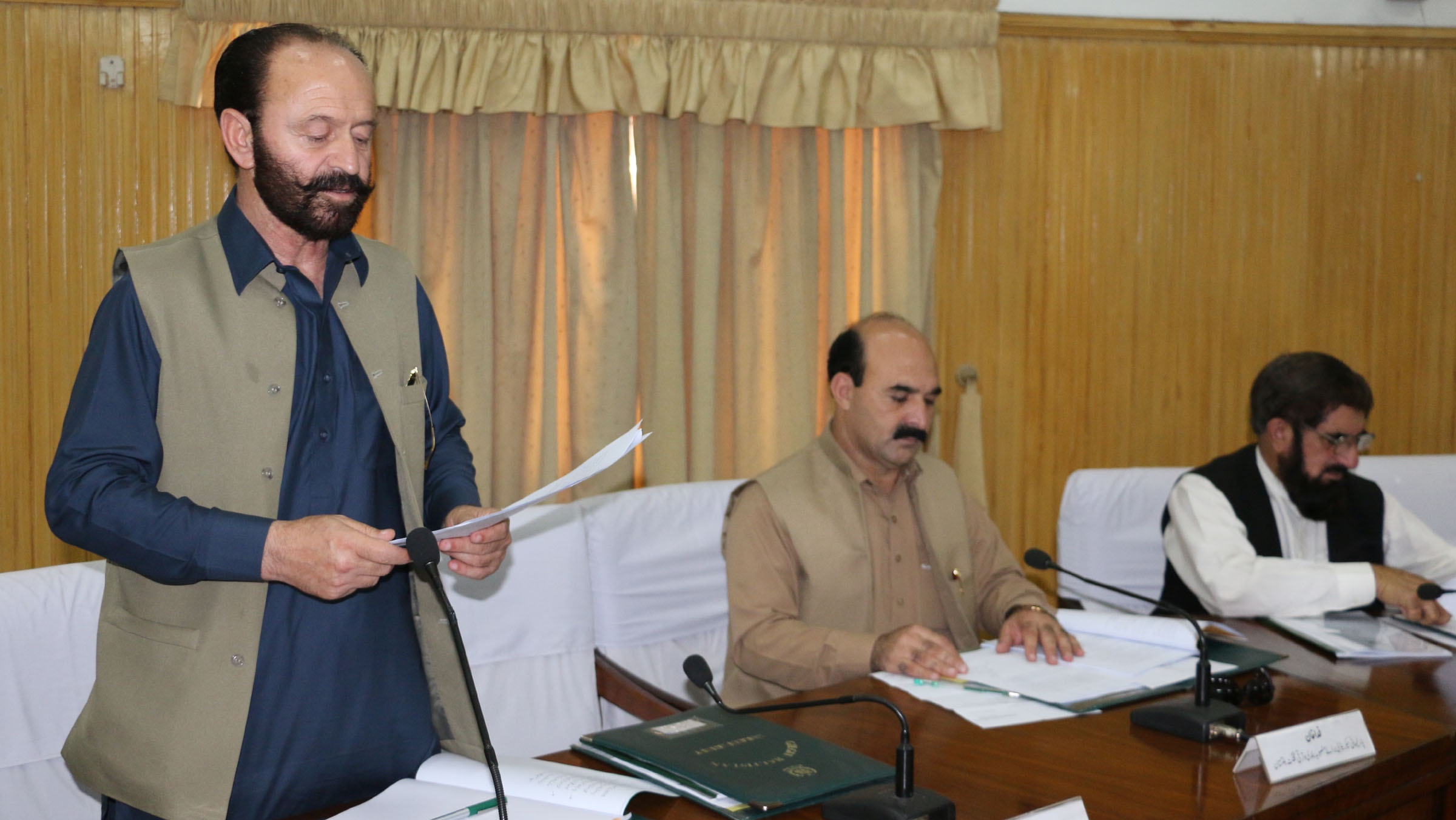 With reporting by Abdul Rehman Bukhari 
Gilgit: The Gilgit-Baltistan Legislative Assembly on Thursday approved a resolution seeking five years relaxation in the upper age limit for candidates aspiring to appear in FPSC exams. The resolution was tabled by deputy speaker Jafarullah Khan and Parliamentary Secretary for Law Advocate Aurangzeb Khan.
Speaking at the occasion, Jafarullah Khan said that a large number of educated and qualified youth have become ineligible for the FPSC exams due to the upper age limit. He, through the resolution, sought a 10-year relaxation for the candidates. However, the house after deliberation and debate agreed to relax the upper age limit by five years.
The resolution will now have to be turned into a bill and presented in the assembly for legislation.
The relaxation in upper age limit is likely to benefit thousands of university graduates across the region. It is pertinent to note that for the last five years there have not been any hiring through the Federal Public Service Commission.
In the near future the government of Gilgit-Baltistan seeks to fill almost 900 vacancies through the FPSC exams.