Season's first snowfall ends dry spell in Gilgit, Baltistan and Chitral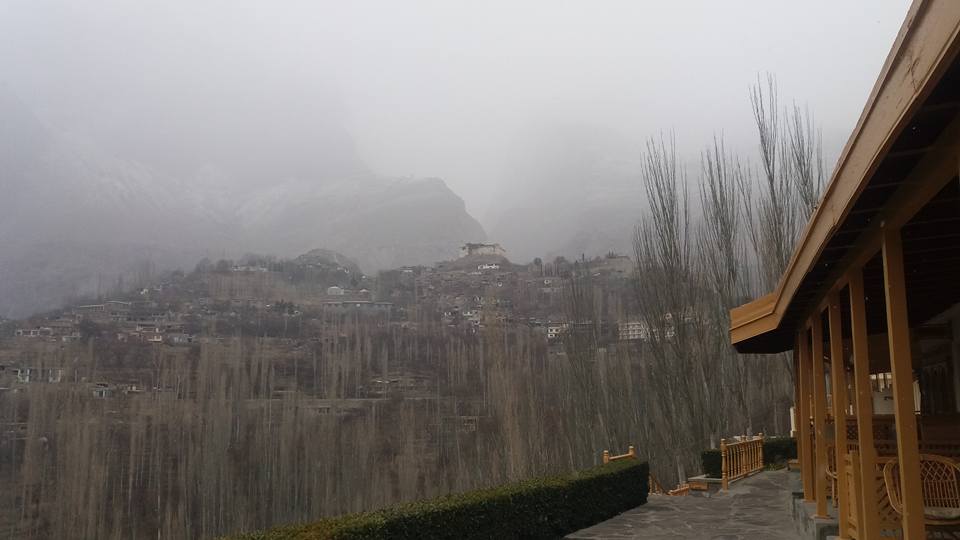 Gilgit (Jan 3): After a very long dry spell, the upper valleys in Gilgit, Baltistan and Chitral received light snowfall, bringing the temperature below freezing point.
Reports of light snowfall were received from Hunza, Nagar, Astore, Ghizer and Baltistan region. In Chitral, snowfall has blocked Lowari top for all types of traffic. The passengers stranded in Dir have demanded to open the tunnel for traffic.