Sargodha: Motorcyclists deprive youth from Kharmang of his mobile phone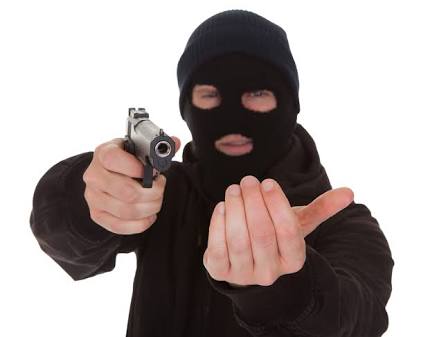 By Nisar Ali
Sargodha: Robbers have snatched a mobile worth Twelve thousand rupees at gun point from Zaman Mehdi, 23, hailing from Kharmang District of Baltistan Division, GB. Mehdi is a university student based in Sargodha, Punjab.
The incident reportedly occurred when Mehdi was on the way to his hostel after attending classes at university. Three men on a bike stopped him, showed him a gun, and fled after snatching his mobile.
A large number of youth from GB study in universities and colleges across the country. At times, they also fall victim to the menace of street crimes.