KADO to organize "Clean Hunza" awarness campaign on 22nd October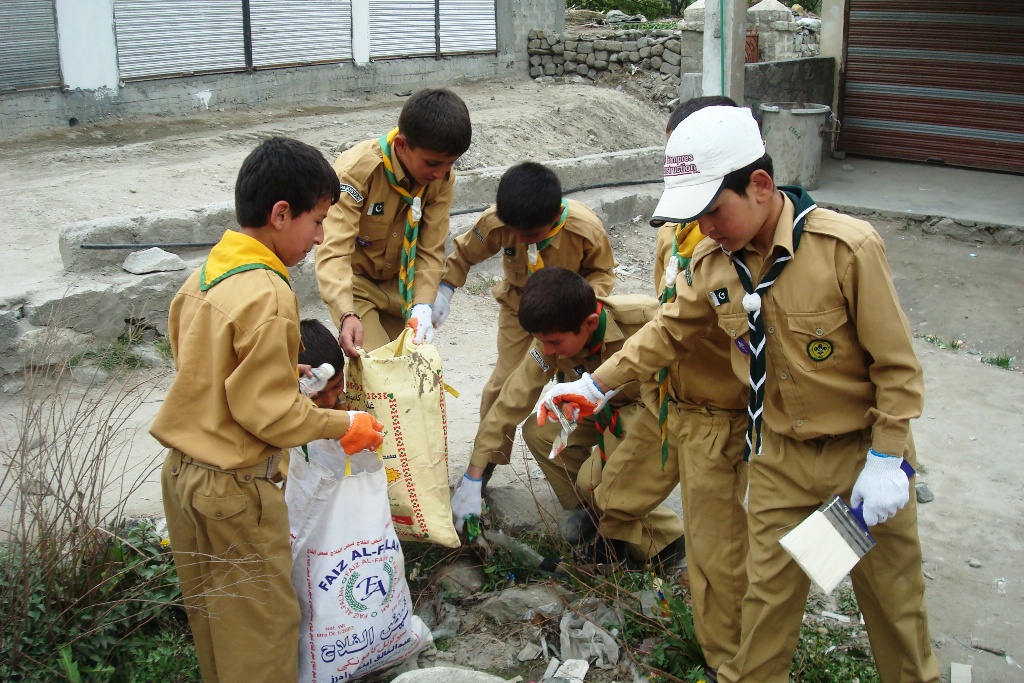 Hunza: (PR) KADO is joining hands with district administration and civil society members to organize "Clean Hunza" day on 22nd of October. The awareness campaign will be held in Aliabad and Karimabad, said a press release.
KADO has requested the locals to take part in the awareness campaign, and help reduce the issue of waste management.