Foreigners see immense Kayaking potential in Gilgit-Baltistan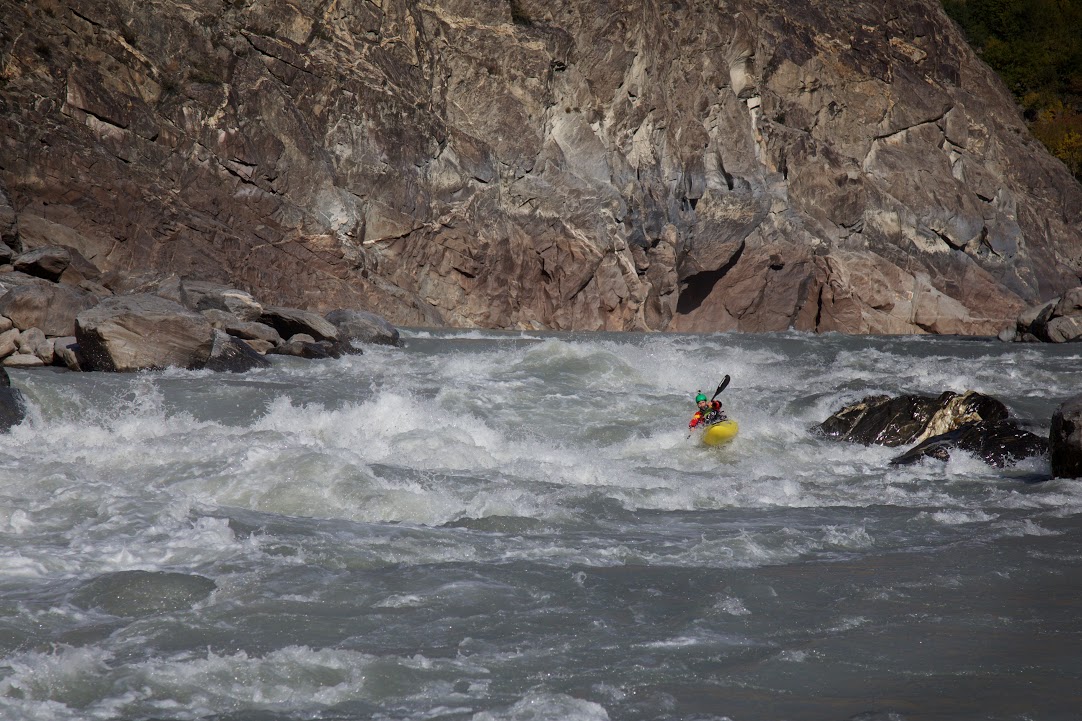 Meraj Alam
Gilgit: A group of international Kayaking players spent a couple of weeks in Gilgit-Baltistan, sporting in the rivers, and streams and rapids. They spent ten days in the area, exploring opportunities for Kayaking events in the future.
At the end of their tour the players also called on the region's Chief Secretary to discuss future possibilities in expanding the scope of adventure tourism in Giglit-Baltistan, which has thus far been limited to mountaineering, skiing and, to  a smaller extent, rock-climbing.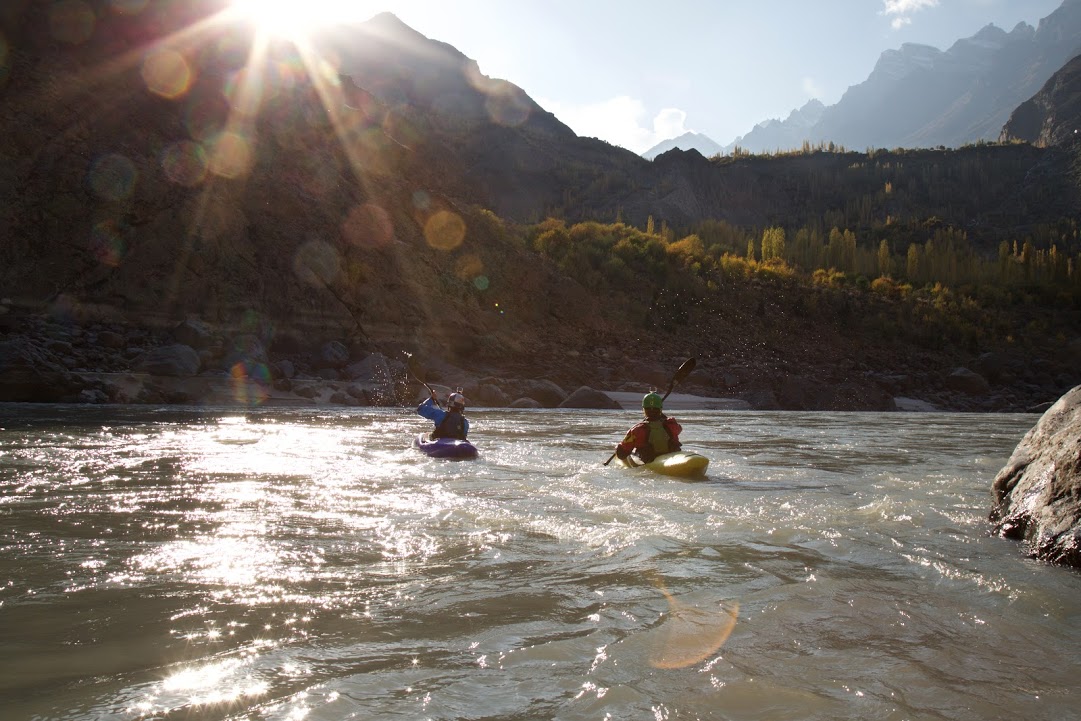 The group included Aniol from Spain, Mike from New Zealand and Francis from South Korea.
Speaking to the media, the Kayaking players said that there is a lot of potential for starting Kayaking and other adventure sports in the Gilgit-Baltistan region. They said the region is beautiful and the people are hospitable and peaceful.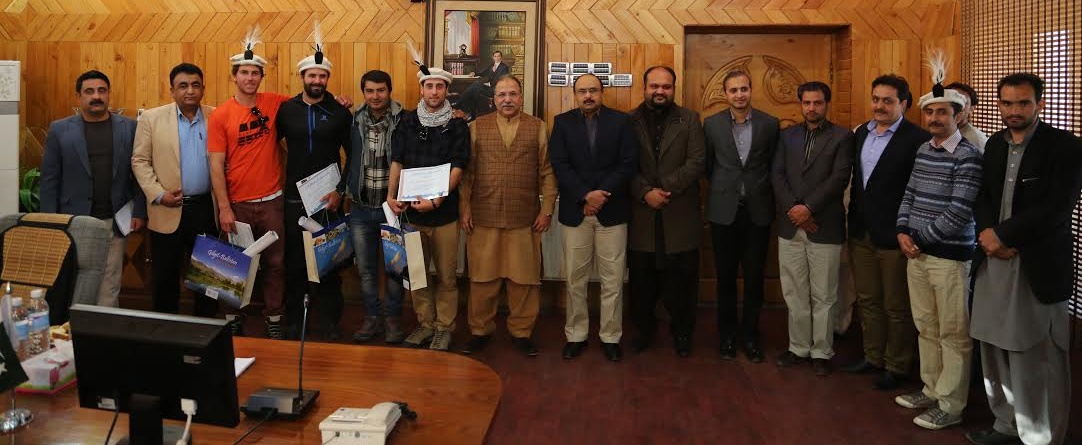 The Chief Secretary presented gifts to the visitors and promised to extend support for arranging adventure sports in the region.