9th death anniversary of Benazir Bhutto observed in Gilgit-Baltistan & Chitral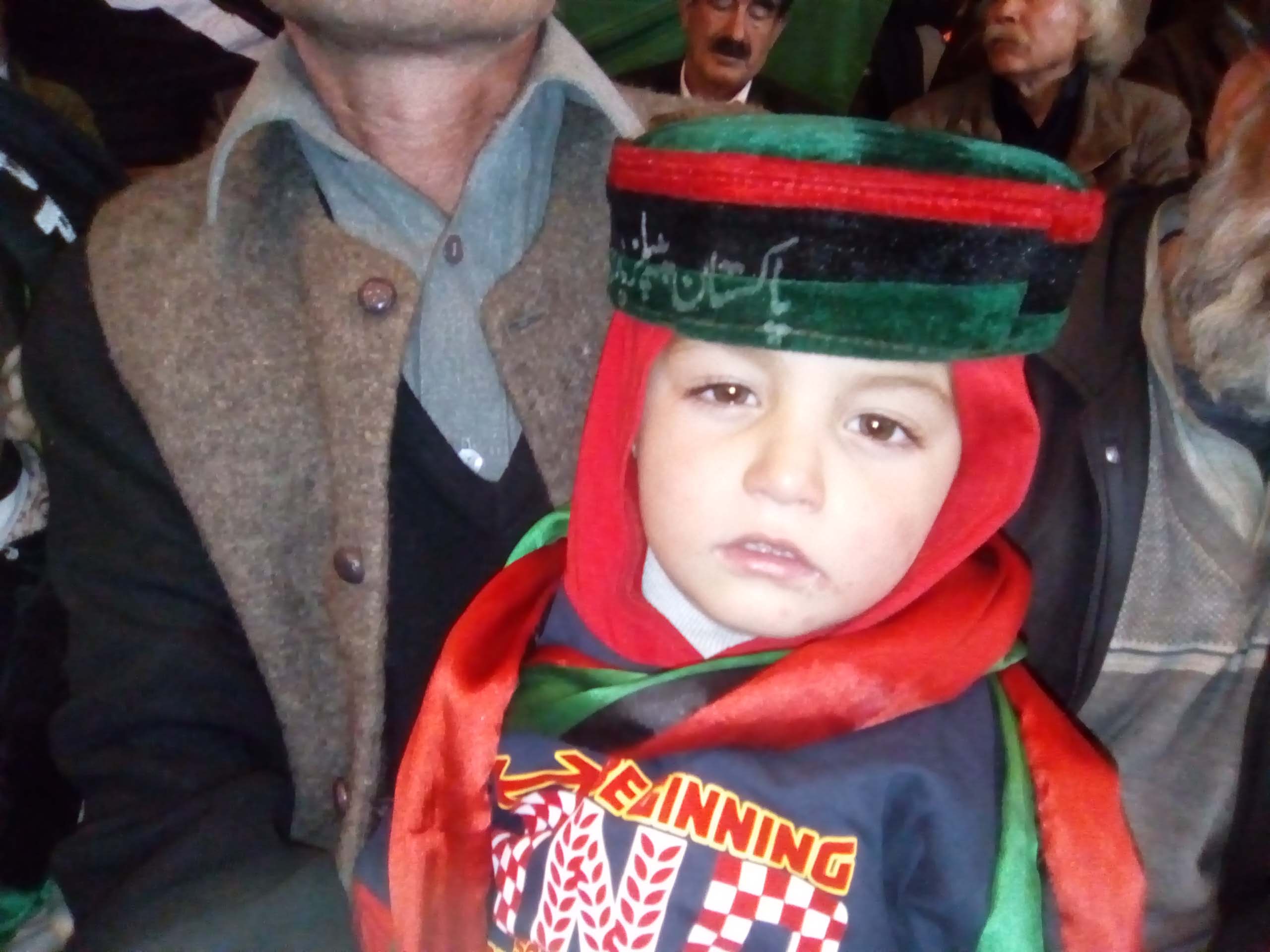 Gilgit, December 27: The 9th death anniversary of former Prime Minister Shaheed Benazir Bhutto was observed in Gilgit-Baltistan and Chitral on Tuesday. Public meetings were held on the occasion in all districts of Gilgit-Baltistan and Chitral. Prayers were also offered for the soul of the slain leader who was shot dead nine years ago at the end of a political procession in Rawalpindi. The speakers highlighted the critical role of Bhuttos for Pakistan and their contributions in the development of Gilgit-Baltistan.

Meanwhile a large number of Party workers from Gilgit Baltistan led by the provincial president Amjad Hussain Advocate attended a major event held at the final resting place of the Bhuttos, in Ghari Khuda Bukhsh.