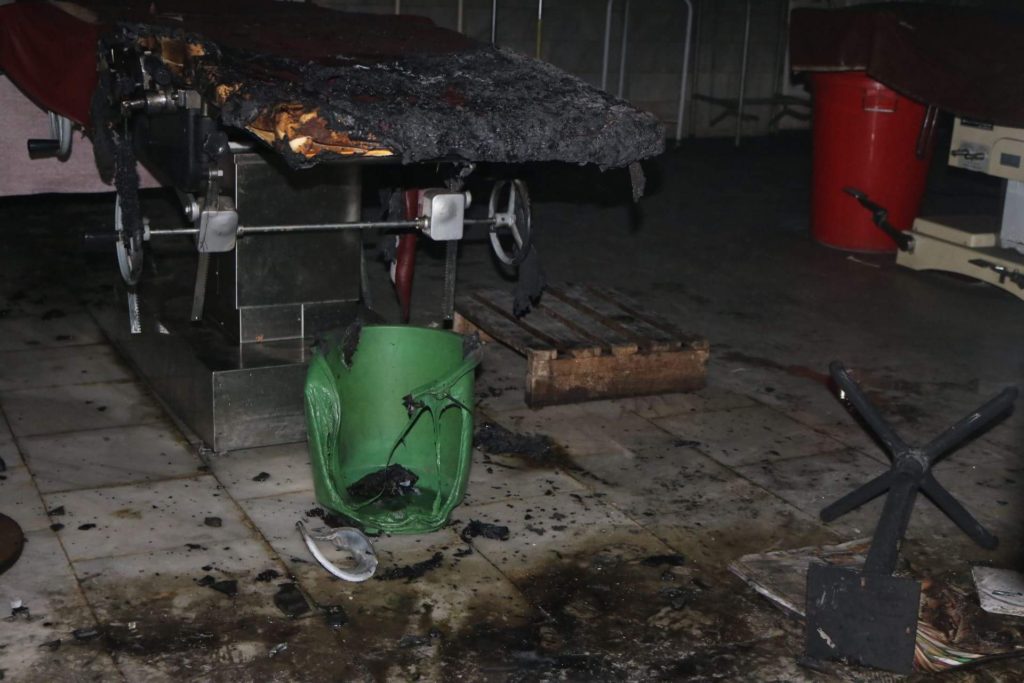 Inputs by Bashir Hussain Azad Gilgit: A ward in the Children's Hospital Chitral caught fire this afternoon. X-ray machine, furniture and an electricity generator were damaged by the fire. Early response by the Fire Brigade officials helped put off the fire without causing more destruction. A ward boy was injured...
Read more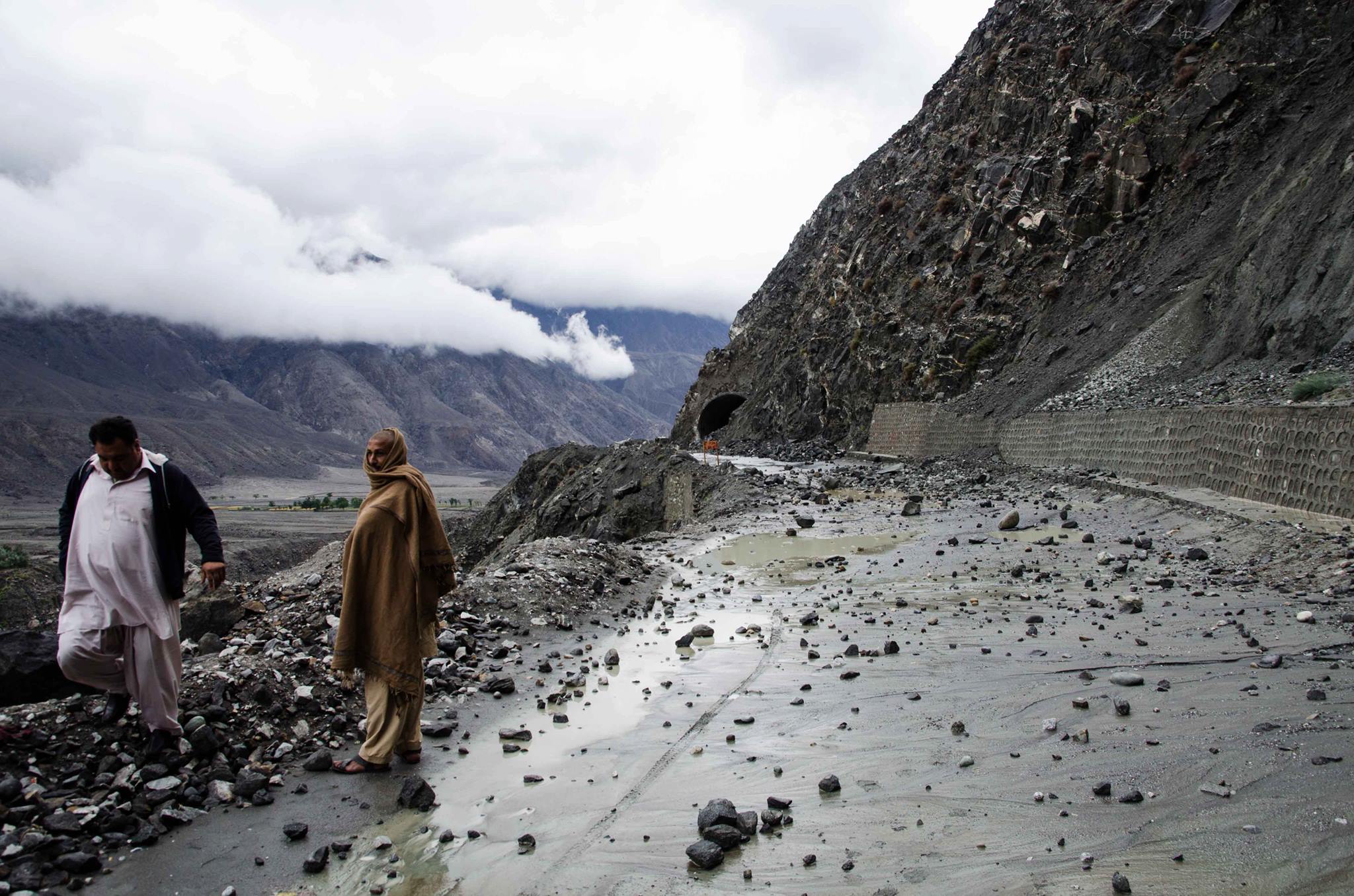 Islamabad: The National Weather Forecasting Center of the PakMet has said that there will be rains and snowfall in different parts of the Gilgit-Baltistan region on 25th and 26th of January. It has also warned that landslide and other hydro-metrological disasters might occur in vulnerable areas of the mountainous region. The...
Read more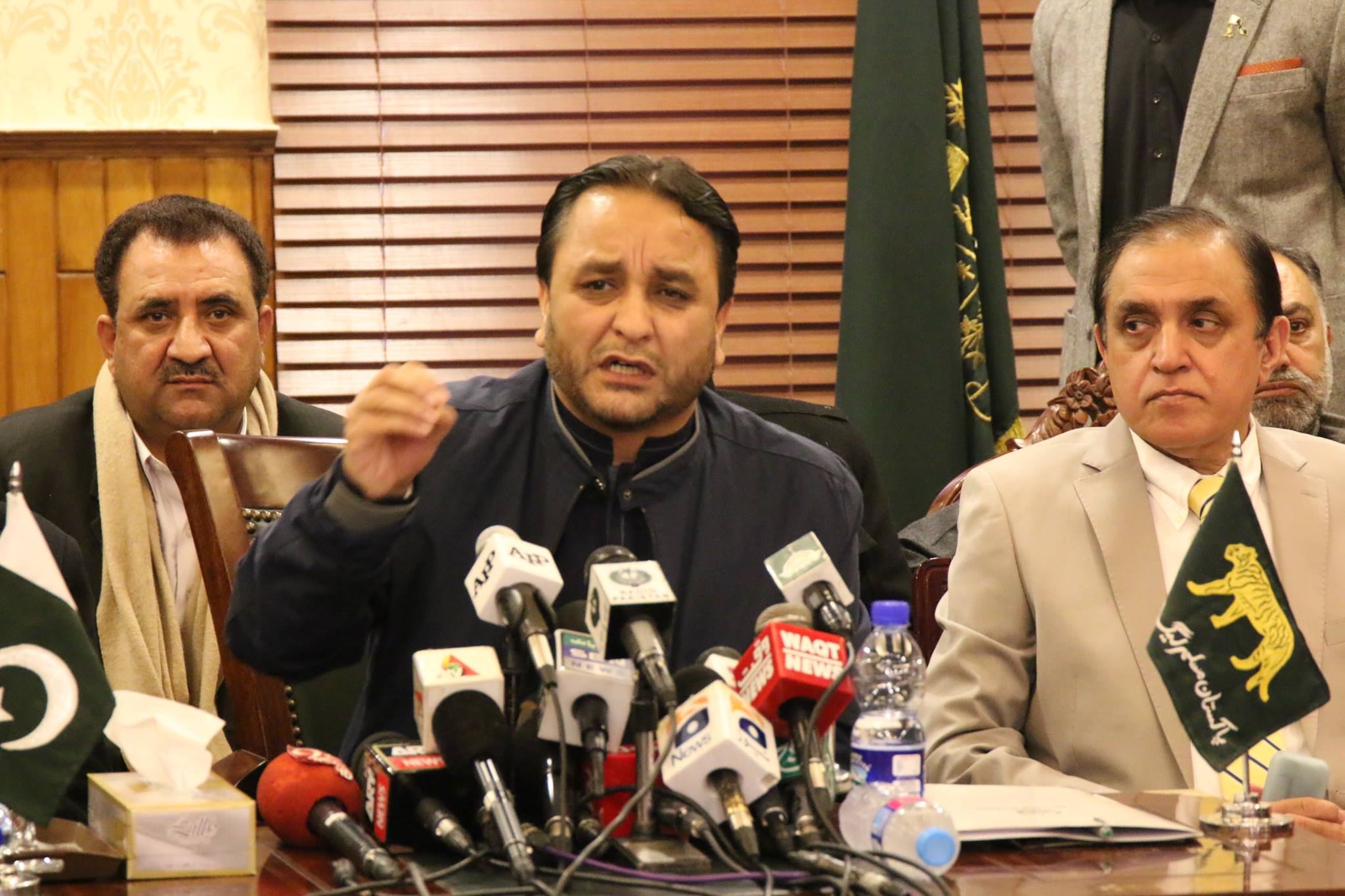 Islamabad: Chief Minister Gilgit-Baltistan Hafiz Hafeez-ur-Rehman says the PML-N led government in Federal and Gilgit-Baltistan will never back down from its aim of the development of the country. Addressing a news conference in Islamabad on Tuesday, he said the development projects in Gilgit-Baltistan are being completed on special directions of...
Read more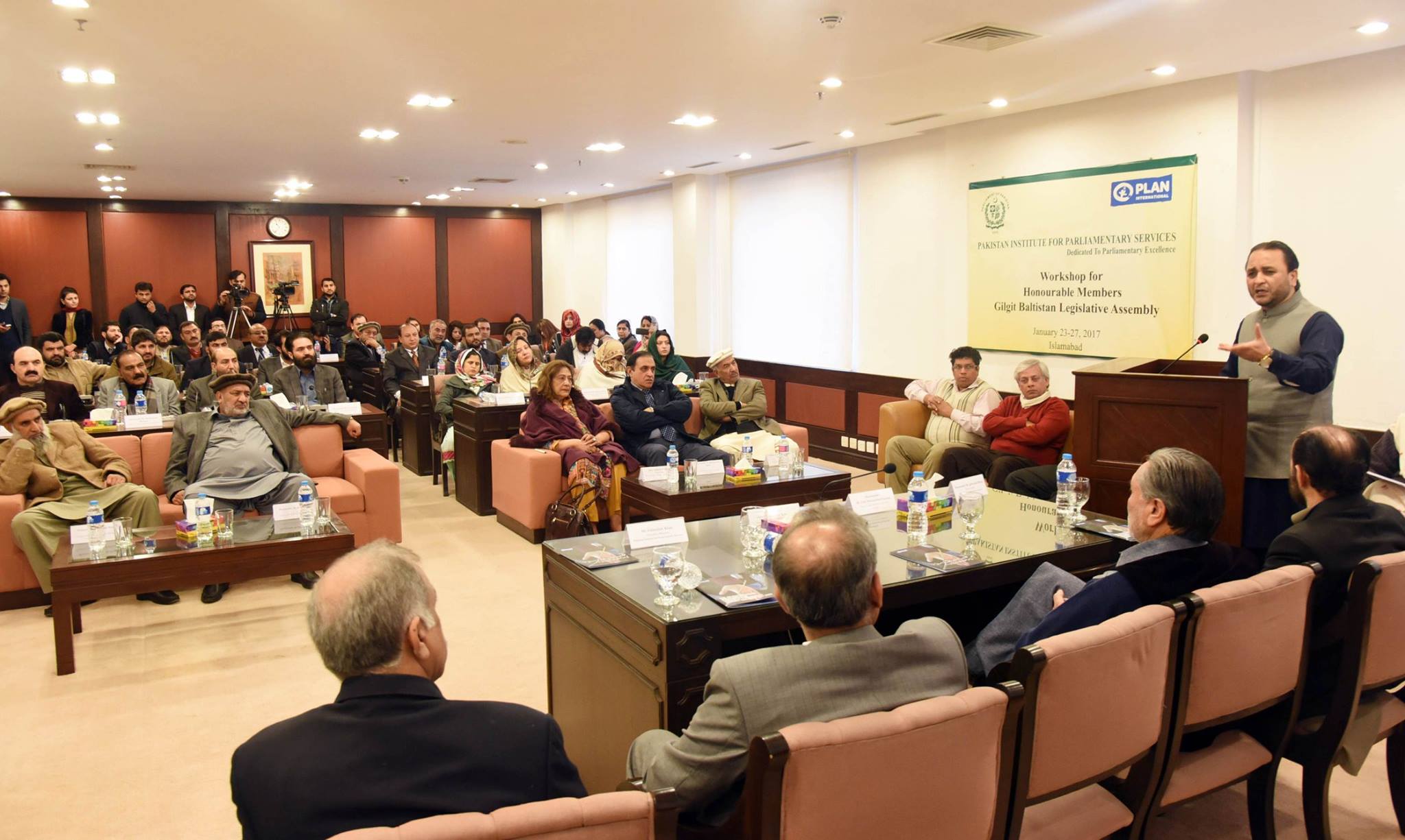 ISLAMABAD: Plan International Pakistan and Pakistan institute of Parliamentary services (PIPS), organised a five-day workshop for the members of Gilgit-Baltistan Legislative Assembly. The event was held at the Pakistan Institute for Parliamentary Services. The Gilgit-Baltistan Prohibition of Corporal Punishment against Children Act 2015 was officially launched. By passing this legislation...
Read more