Fake colonel arrested in Gilgit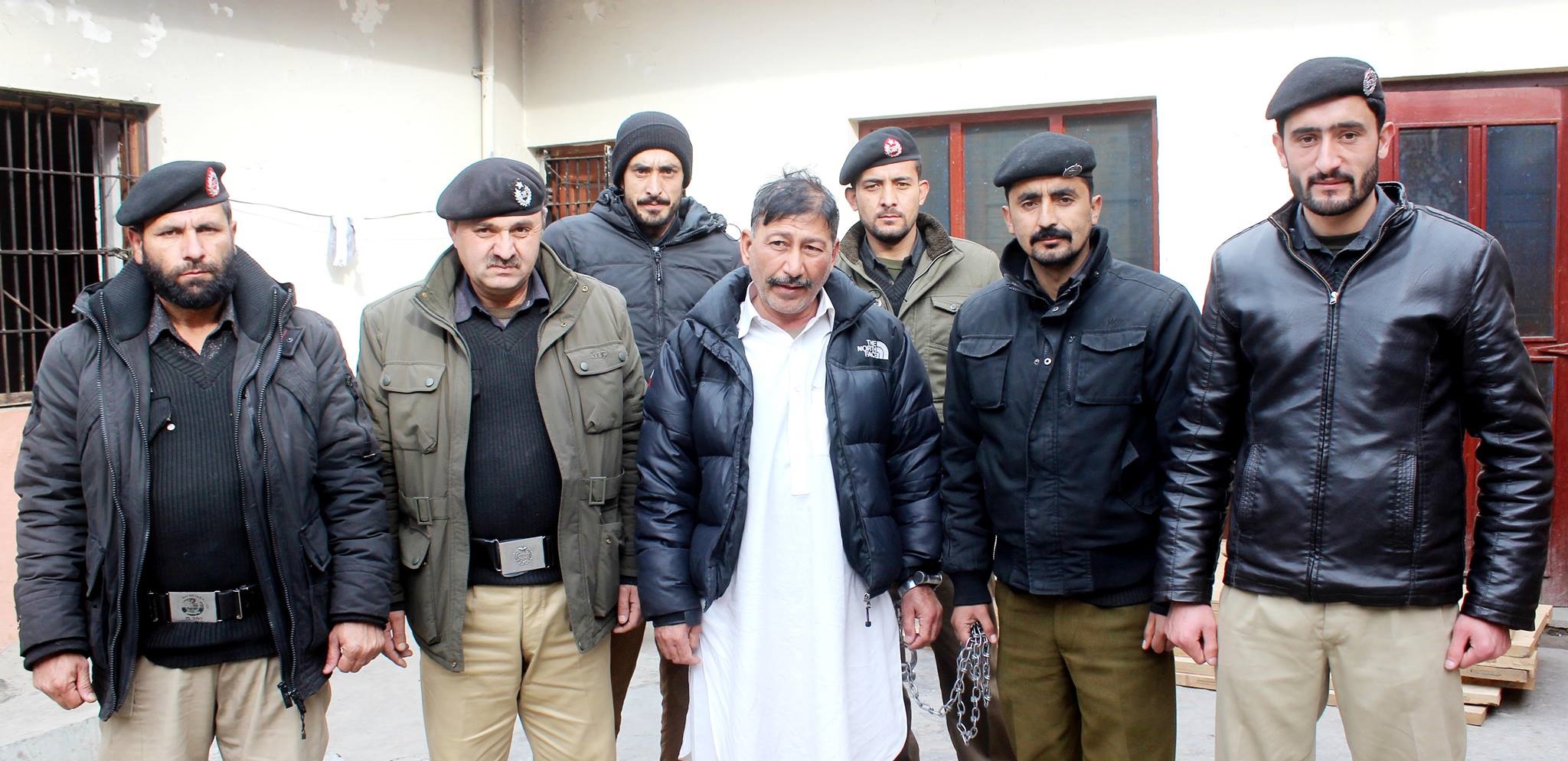 Gilgit: A conman was arrested today by the police in Gilgit for extorting money from the ordinary citizens by faking as an intelligence colonel.
The conman, identified as Dilshad Muhammad, son of Faqeer Muhammad, a resident of Nowshehra (KP) was allegedly harassing common people in city, and blackmailing them by acting as an intelligence official.
City police officials arrested him on a tip-off today.
The detained conman had rented a house in Gilgit last month, said police officials.