Chilas: Brother kills sister and a man in the name of honor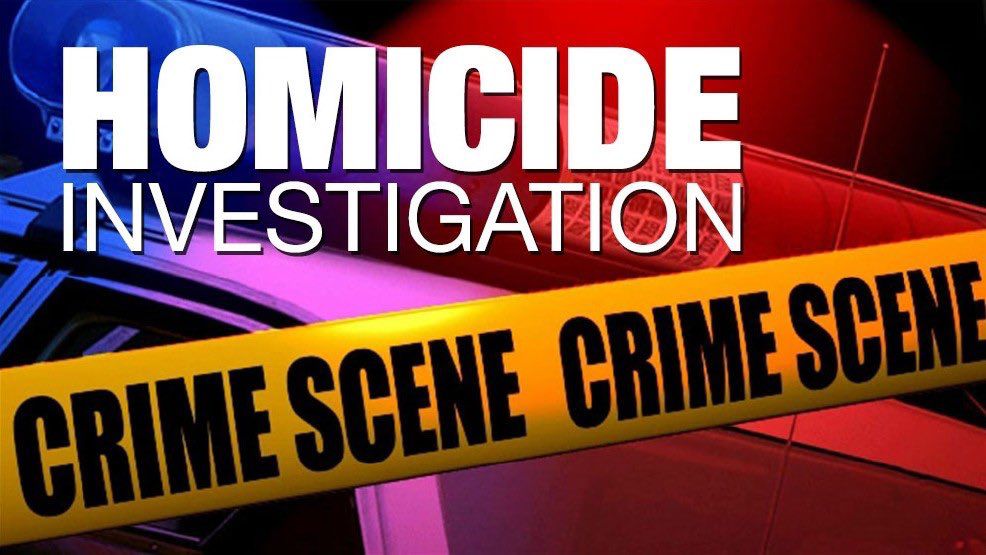 GILGIT: A man in Chilas has shot his sister and her alleged 'accomplice' in the name of honor.
According to details, the accused opened fire on his sister and another man on suspicion of them having alleged illicit relationship. Police has arrested the man and started investigation.
In a separate incident, a man has murdered his wife and then killed himself in Gilgit-Bltistan's neighboring Chitral district. The 'reason' for the murder-suicide is said to be domestic disagreements.