Gilgit: Gun owners get one month to renew their licenses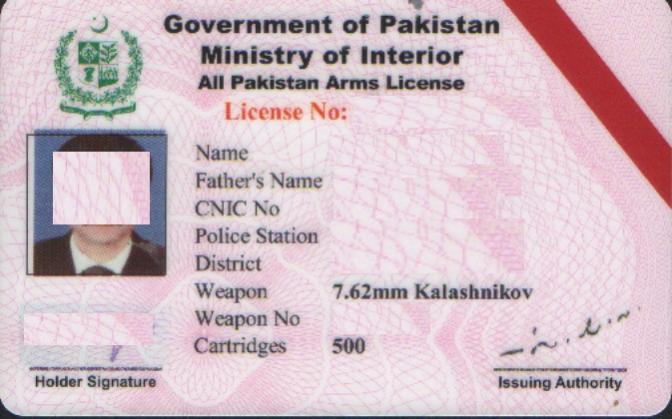 Gilgit: Deputy Commissioner of Gilgit-Batlistan instructed all legal gun owners to get their licenses verified from his office within a month. Failing this, the district administration will cancel the licenses, rendering the guns illegal, said information shared with Pamir Times.
Many cities and towns of Gilgit-Baltistan have large numbers of guns owned legally and illegally. It is believed that there are thousands of legal and illegal arms in the possession of people in Gilgit city alone.
In the past, the administration has tried to cleanse the city of illegal weapons, but the efforts have not been successful, largely because arms and ammunition manufactured elsewhere continue flowing to the Gilgit-Baltistan region.