Legendary polo player Shah Gul Aziz has passed away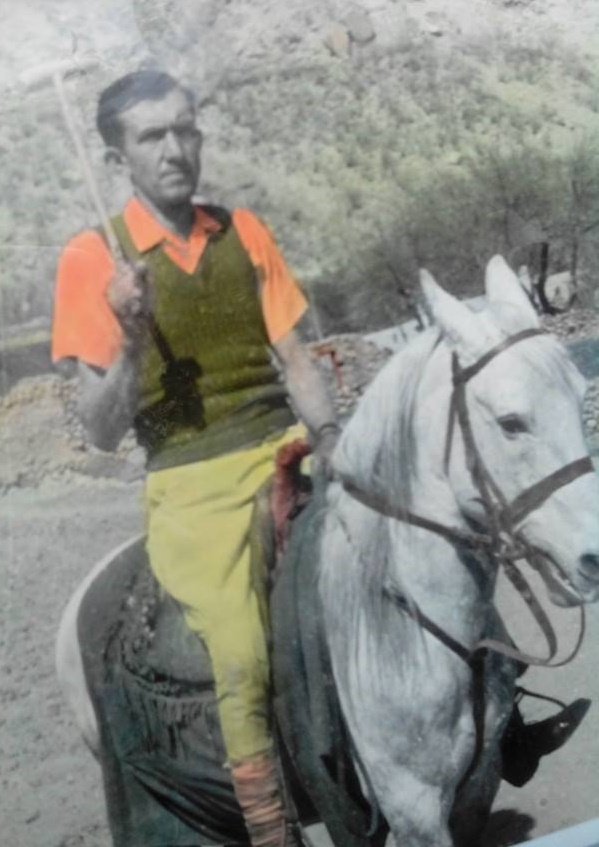 Gulmit: Legendary polo player and community leader Shah Gul Aziz breathed his last today after living a life full of adventure, leadership and glory. He was laid to rest today in his native town, Gulmit. A large number of people attended the funeral prayer.
Late Shahgul Aziz was widely known across Gilgit-Baltistan and Chitral for his mastery of polo. He started playing polo in 1954, and participated in all major regional tournaments, representing PWD, Gilgit Scouts, Northern Scouts, Gilgit Police and Team Gilgit.  More often than not he used to be adjudged 'best polo player' of major events. He retired from the game in 1992. 
After retiring from polo, he got engaged in social activities in his area. He was serving the community as Aala Numberdar till his death.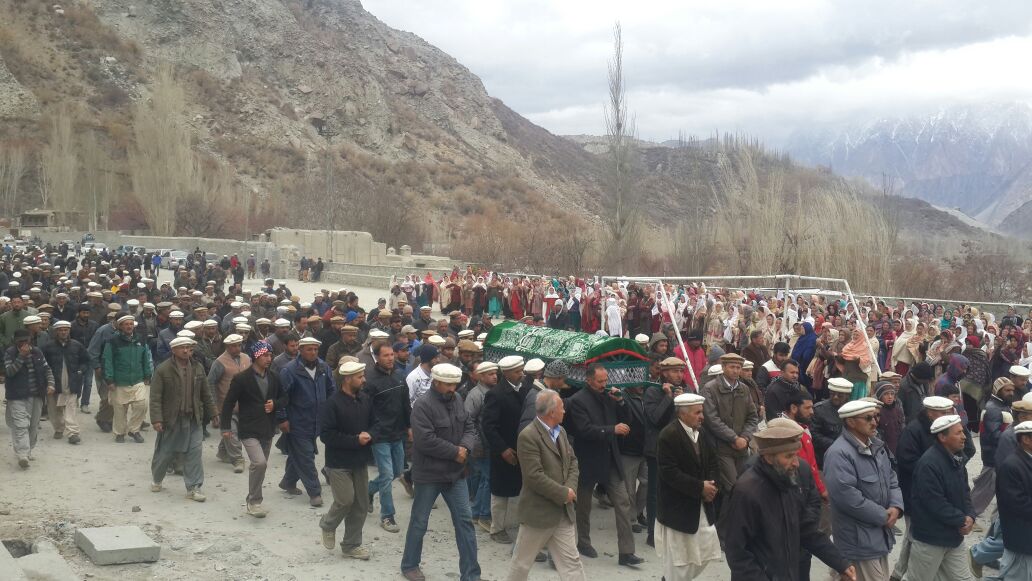 "Shahgul Aziz was well known for his prowess of scoring abilities, especially through straight hits, catches (Dalbut) and aerial salutary hits (Doghor). He had the distinction of scoring 5 consecutive goals through Doghor; no other player has ever done this", ex-MLA Mutabiat Shah had wrote about him, a couple of years back.
He was widely respected for his sportsmanship and charismatic leadership.
Thousands of people gathered to offer their condolences and prayers for the departed soul.