Chief Minister seeks report about child 'abducted' from Skardu hospital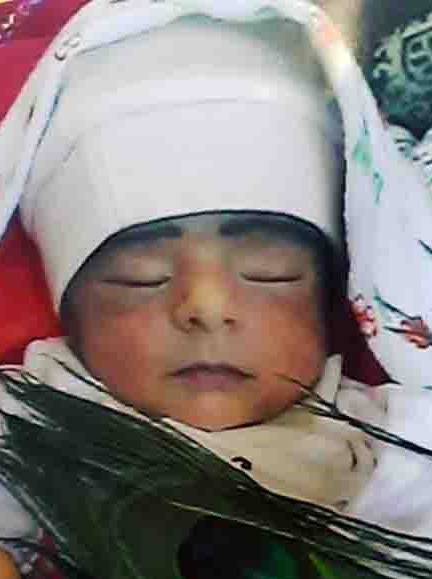 Gilgit: Chief Minister Hafiz Hafeezur Rehman has taken serious notice of the abduction of a two-month old child from the Skardu DHQ Hospital. Instructing the DIG Baltistan Division to submit a report in this regard, the CM has advised the police department to leave no stone unturned for recovery of the missing child.
He has also instructed the ministry of health to install vigilance cameras in major hospitals and increase security measures to ensure safety and protection of the patients and their family members.
It is for the very first time in the history of GB that a child has been abducted from a hospital. Abduction of children from hospitals in major cities and towns of the rest of Pakistan is, unfortunately, a common occurrence.
Residents of GB have expressed fears on social media that the trend might start in Gilgit-Baltistan also, if appropriate actions are not taken.