NOC must for collecting animal hides in Gilgit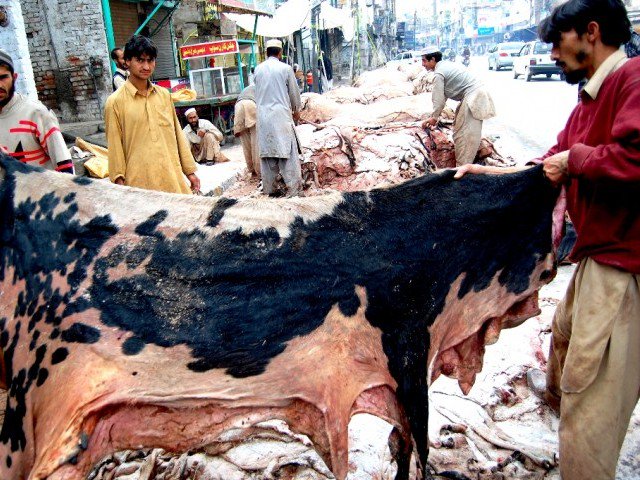 Gilgit: The Deputy Commissioner of Gilgit district has said that any organization, individual or political group seeking hides of sacrificial animals will need a No-Objection-Certificate from his office. He said that any organization or group found collecting animal hides without obtaining NOC will be persecuted in accordance with law.
The need for NOC seems to stems from the fear that many of the organizations an individuals collecting animal hides can use the money for terror financing.
The GB police and administration have also chalked out an elaborate security plan to ensure that Eid-al-Azha prayers and congregations are held in a peaceful and secure manner.