Agha Rahat says Youm-e-Hussain should not be observed in educational institutions if it causes controversies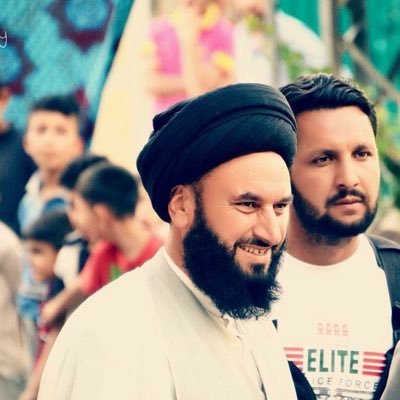 Gilgit: Top Shia Ithnashri cleric, Agha Rahat Hussain Al-Hussaini has said during a congregation in the Nagaral area of Giglit today that if commemoration of Youm-e-Hussain (AS) causes troubles and controversies, then it will not be commemorated in educational institution. Agha Rahat has said that instead of arranging Youm-e-Hussain (AS) related sessions in schools and colleges, a large central event will be held in the City Park Gilgit, where scholars and followers of different sects will also be present.
The announcement by the top Shia Itha Ashri prayer leader (Imam-e-Juma-wal-Jamat) has won praises across the Gilgit-Baltistan region, with locals expressing admiration, and thanking Agha Rahat, on social media.
Commemoration of the Youm-e-Hussain, the day of remembering Imam Hussain (AS), the martyr of Karbala and his family members, had become a bone of contention between rival student groups and religio-political, sectarian, parties, who in the past indulged in violence while attempting to forcibly arrange or stop commemoration of the day.
In December 2012, two people were killed as a result of the protests and tussles started after commemoration of Youm-e-Hussain at the Karakoram International University.
Last year, the government had imposed a ban on commemoration of the day at educational institutions, triggering strong protests across the region. Around three dozen students were arrested, and many were expelled, from the Karakoram University for defying the ban and commemorating Youm-e-Hussain (AS) at the university campus.
It was widely being feared in the region that insistence on organizing Youm-e-Hussain events in educational institutions again this year might lead to friction, or even violence.
Observers opine that the announcement by Agha Rahat has given peace and calm a chance in the region that has gotten respite from violence for the last few years.