Most anticipated Shina audio album, "Sitamgar", released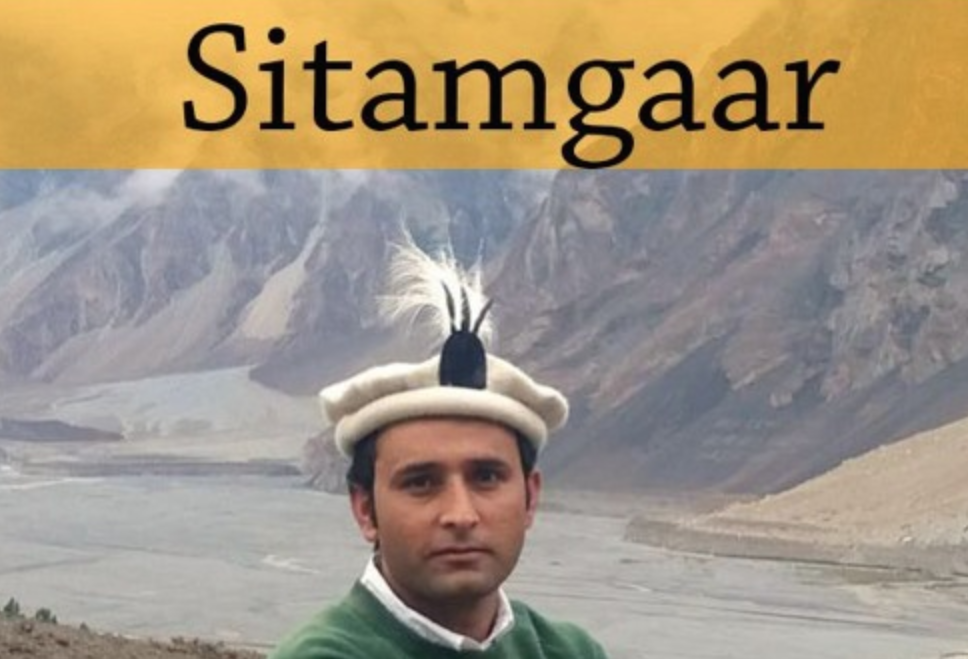 Karachi: New Shina language audio album of Salman Paras was released during a mega event in Karachi.
Most of the songs in this album are duets, sung by Salman Paras and debutant artist Nashwa Karim.
All songs of the album are written by Zafar Waqar Taj, who is widely seen as a poet who has revolutionized and modernized Shina poetry in the Gilgit-Baltistan of Pakistan.
Listen to the title song (duet) of the album: