10-day long Jashn-e-Chitral and Mulki Cup Polo Tournament scheduled to start on 3rd May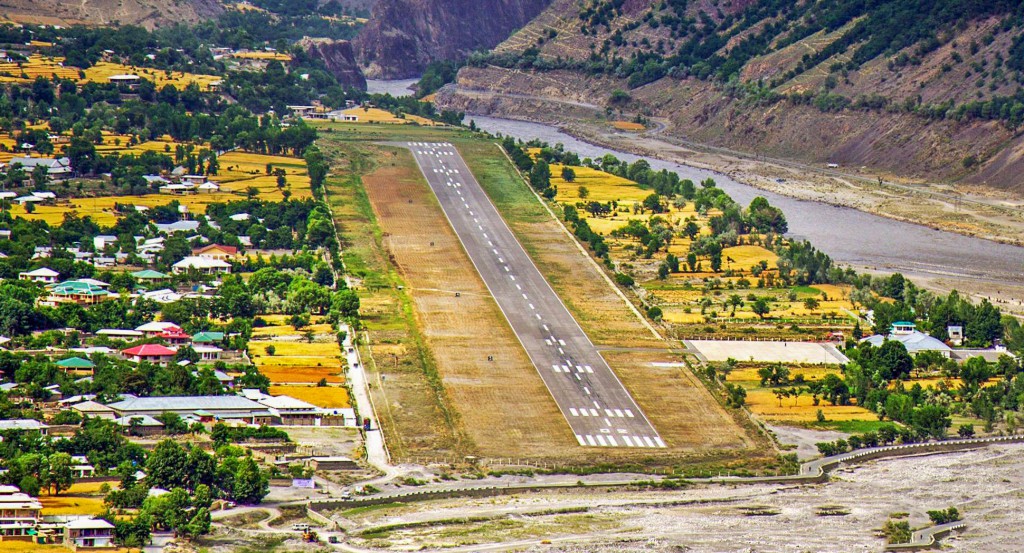 Chitral:  (PR) Chitral District is rich in terms of tangible cultural heritage that has given a starkly color to the life style of the inhabitants of the region.  The cultural assets of the communities are richly reflected in their behavior, manners, cuisines and festivals. To mention a few, when Chitral was a princely state, the rulers assiduously preserved, nurtured and promoted the valuable cultural heritage of the area. When Chitral formerly joined the Federation of Pakistan in 1969, there was a massive transition from one system to another, and preservation of folk music and folk festivals went out of focus until they were revived by the District Administration Chitra in the year 2002.
Deputy Commissioner Chitral Irshad Sodhar, in order to preserve the culture, has decided to revive the traditional festivals and centuries old "Mulki Cup Polo Tournament" in its original form which was discontinued since 1968. The festival will start from 03rd of May and continue till 13th May 2018 at Pologround Chitral.
In addition to traditional free style Mulki Cup Polo tournament the cultural events in the Festival comprises (1) Folk Dances – Nohtik & Pasthok, Tatali Wawali, Chong rigishi, Lok Zhor,etc., (2) Folk Songs – Charvelo Khano Dhani, Laspuro Hakimo Dhani, Rustamo Dani, Bulbulo dani etc., (3) Music of Reed Instrument and pure Chtirali Sitrar, and Pasture Flute (4) Khowar Poetry (5) Folklore & Fairy Tales (6) stall of traditional cuisines. Among other sports (1) Tug-of-War (2) Buz Kashi (3) Tug of War on horse (4) horse race with pail of water (5) Niza Bazi (6) Archery (7) Chat Chato oleyk, (8) Volley Ball will addition to adventure sports like Para Gliding.
Kalash Festival (Chilim Jusht) 2018 will also be celebrated from 14 – 16 May 2018, this festival alongside with the Jashan-e-Chitral 2018 will provide a complete package of entertainment for the tourists who participate. A huge number of local, national and tractional tourists are expected to participate in the festivals.