Two sisters drown in Indus River near Haramosh, Gilgit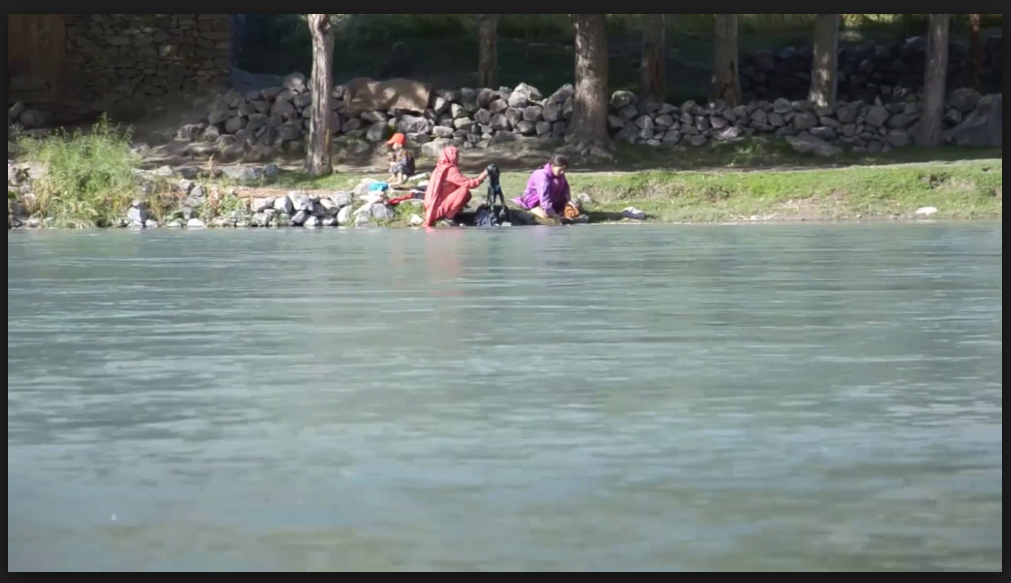 Gilgit: A girl reportedly slipped and fell in the Indus River on Sunday while washing clothes. Her sister, who was also washing clothed, jumped in the river to save the girl. Both drowned.
The victims were identified as Sona and Hira Iqbal, daughters of Muhammad Iqbal, a local resident.
Locals reportedly tried to search for the bodies, but their efforts were unsuccessful till darkness fell.
Search efforts are to start again today.
Many women wash cloths on the banks of rivers and glacial streams in Gilgit-Baltistan, a risky choir that proves to be fatal at times.