Netizens raised 16000 dollars for him, but Fida Hussain of Nagar Valley lost his battle against cancer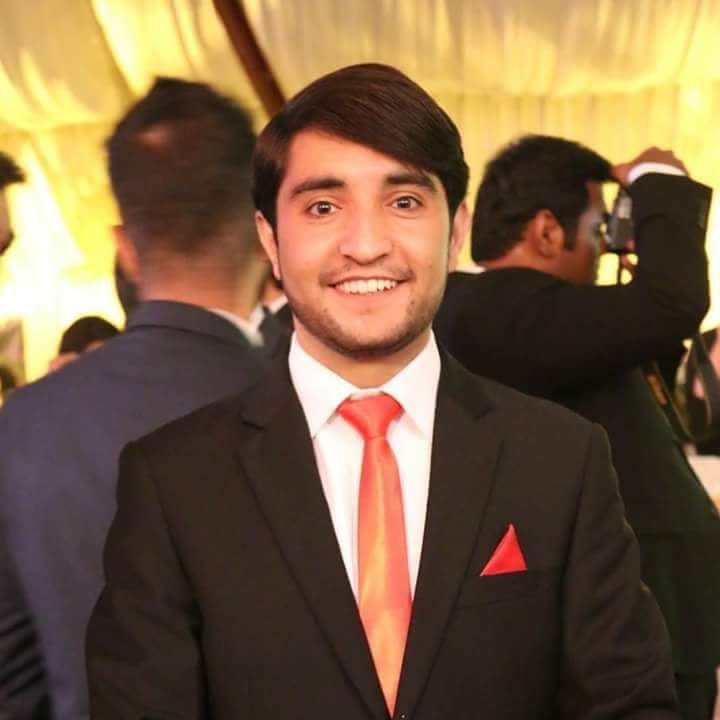 ISLAMABAD: A graduate of the Lahore University of Management Science, Fida Hussain was a talented and bright student, with a promising future. His family members, friends, and others who knew him had pinned a lot of hopes in him, and he was making them proud, every step of his life.
But, nature had decided something else for young Fida. He developed blood cancer.
The news of his ailment devastated everyone who knew him. He was being treated at the Shaukat Khanum Memorial Hospital. His family's financial resources were limited. Over 1.5 million rupees were needed initially for the treatment.
An online fund-raising ensued. The initial target was 5,000 dollars. On hearing the story, people from across the region started donating. Within 48 hours, 16,000 dollars were raised for the cause during the last two days.
This morning, unfortunately, Fida Hussain breathed his last at the Shaukat Khanum Hospital.
His body is being transported to his native village located in Nagar district of Gilgit-Baltistan, where he will be laid to rest.