Gilgit-Baltistan Police's Social Media Monitoring Cell gets 127 Facebook pages and users blocked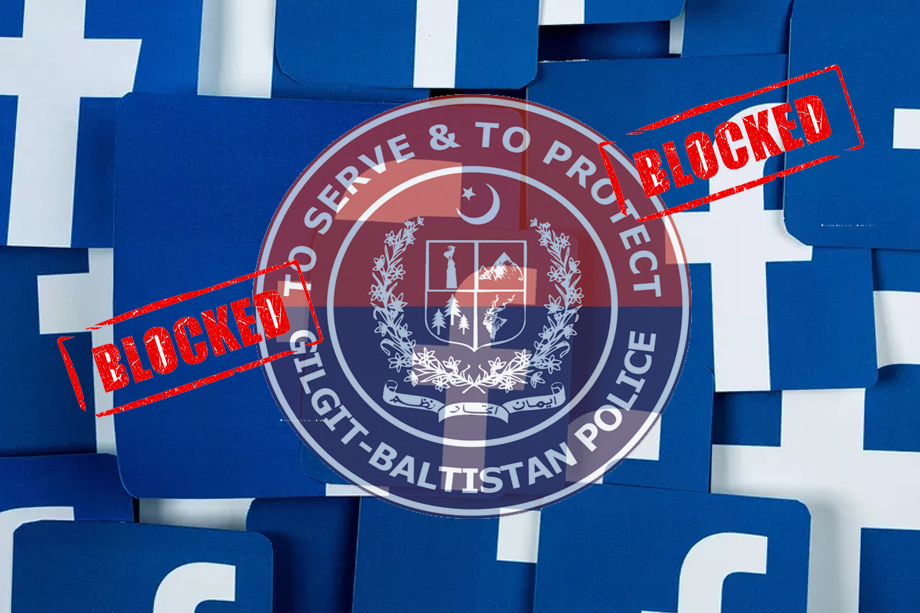 GILGIT: The Gilgit-Baltsitan Police is running an extensive social media monitoring cell. So far, 2018 cases have been referred to the Federal Intelligence Agency (FIA) for action under Cyber Crimes Act. 133 of these cases pertain to sharing of "anti-state content" on social media, while 75 relate to sharing of religious/sectarian hate content.
These details were provided recently during a meeting chaired by Sana Ullah Abbasi, Inspector General of Police, here in Gilgit.
The IGP was informed the "Social Media Monitoring Cell" that 131 users used their personal profiles to share the "objectional" content, while the remaining were shared through "Facebook Pages". 175 Facebook pages have been blocked by PTA, on request of the GB Police, it was informed. 62 accounts/pages have been referred to PTA for blockade.
Also read this: https://pamirtimes.net/2018/10/04/gilgit-baltistan-police-wants-one-website-137-social-media-accounts-blocked/
It was decided during the meeting that the capacity of the Social Media Monitoring Cell will be increased gradually, and it will be equipped to keep on eye on people who share "negative" content.