Chkar, Gilgit-Baltistan's 'first Airbnb', gets Rs.1 million financing from Accelerate Prosperity Pakistan (APP)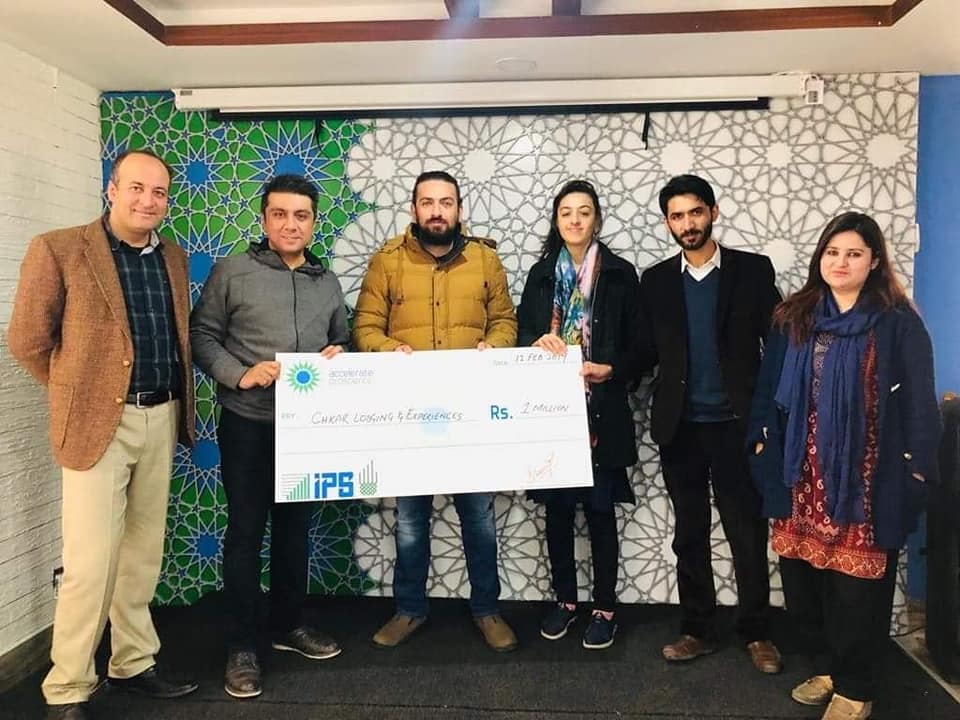 ---
GILGIT: Accelerate Prosperity Pakistan (APP), a business incubation and acceleration initiative of the Aga Khan Development Network,  has extended PKR 1 Million financing to Gilgit-Baltistan's first Airbnb, known as  Chkar Lodging & Experiences (https://www.chkar.com).
According to a press release, Chkar is "one of the First Online Marketplace for Hospitality Services in Gilgit-Baltistan".
The financing will allow Chkar to improve marketing and scale-up services across GB, said the press release.