Community Solutions Program Fellowship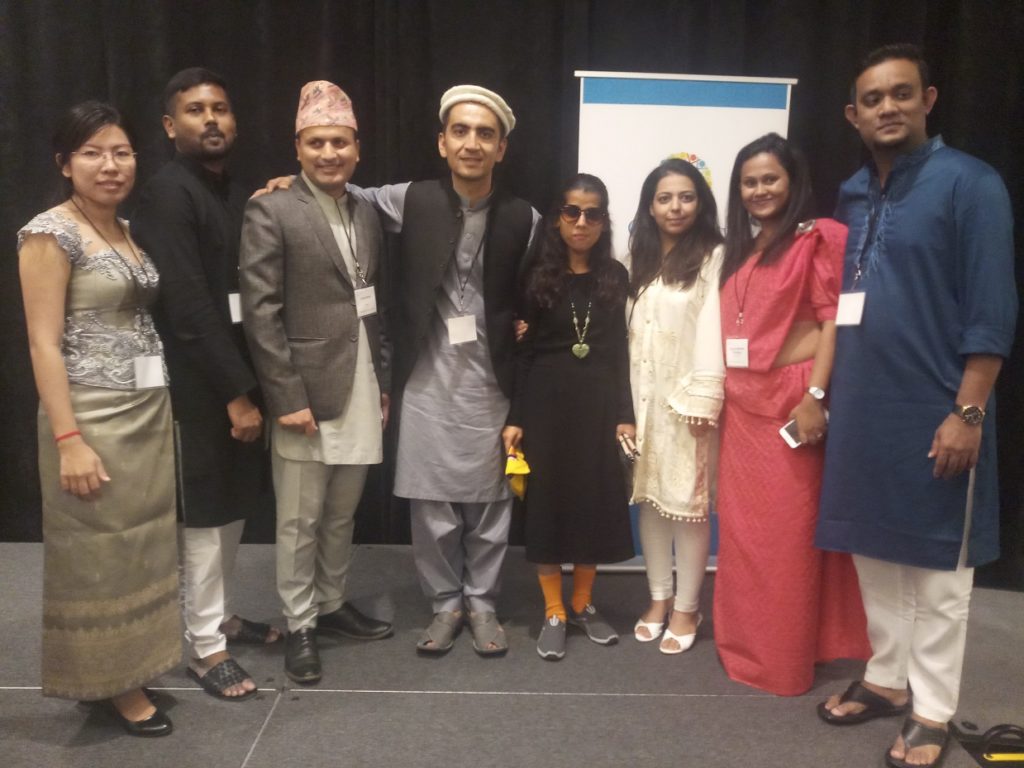 ---
ISLAMABAD: Community Solutions Program is a fellowship program managed by IREX under the auspices of a grant from the United States Department of State Beureau of Education and Cultural Affairs. The prestigious fellowship brings together 80 of the best and brightest community leaders from around the world for an intensive four-month leadership development program.
This year, two community leaders from Pakistan have been selected and Nizar Ahmed is one of them. Nizar Ahmed is from Oshikhandass, Gilgit-Baltistan and worked with Family Educational Services Foundation, Karachi as Monitoring and Communication Manager.  Through this fellowship, Nizar Ahmed will receive a Diploma in Community Leadership and opportunity to work with a local non-profit organization.
Nizar Ahmed is currently placed at My Block, My Hood, My city in Chicago, Illinois to support and develop programs in conflict resolution, community mobilization, and youth engagement in healthy activities.
Upon returning to Pakisatan, Nizar Ahmed will be working with youth of marginalized communities to counter the violent extremism by setting up creative and safe places to promote interfaith harmony, diversity, and peace.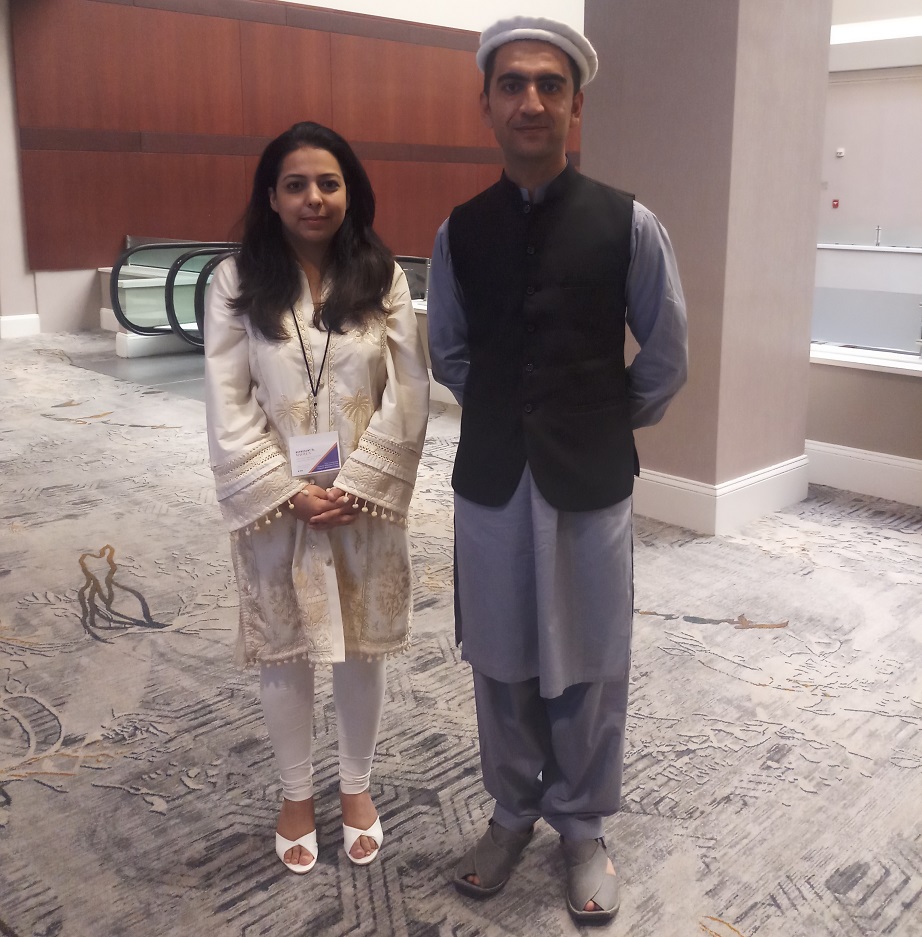 Nizar Ahmed (Gilgit-Baltistan) and Amna Durrani (KPK) are representing Pakistan in CSP Fellowship 2019.