Dismal performance of KIU Examination Board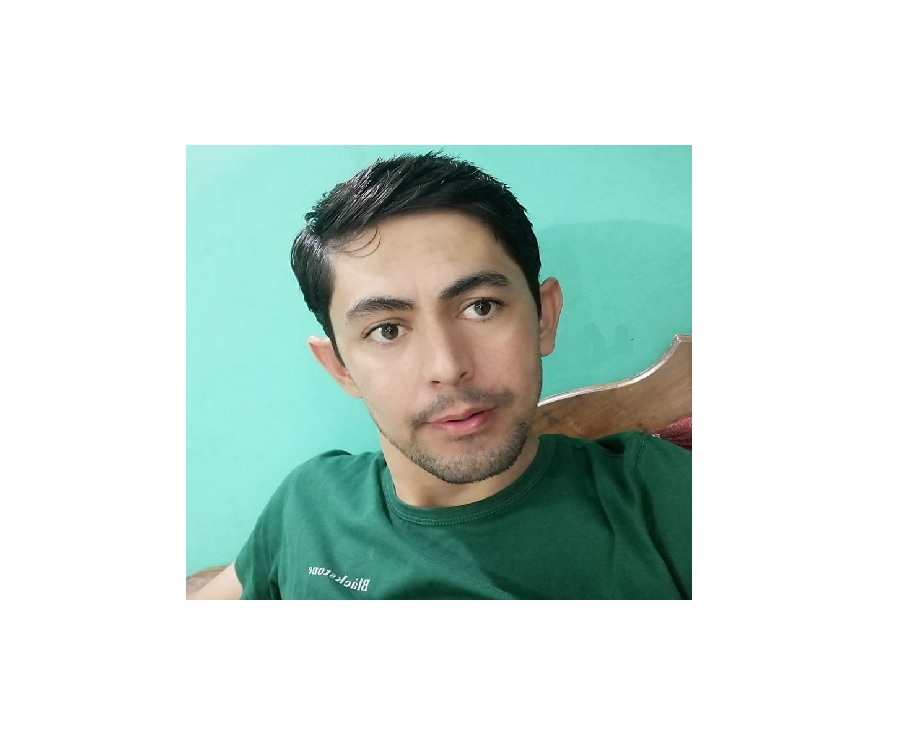 ---
By Mudassir Abbas
---
The primary goal of educational institutions is to develop the people mentally, socially and spiritually. Universities are expected to play the most important role in achieving this noble cause.
Karakoram International University (KIU) is the first university established in Gilgit Baltistan (GB) by a charter from the federal government in 2002, on the orders of General Pervez Musharraf, then the President of Pakistan.
At the time, all the government schools and colleges as well as many private institutions of the region registered with KIU, which replaced FBISE. Its external board, whose responsibility is to conduct examinations, became functional by conducting its very first exams in 2003, which was hailed a great success for the educational development of the GB.
Although since then, it is supervising examinations, but it failed to develop its own syllabus and paper pattern, by just following FBISE's methods. Leading schools and colleges of the region, like the ones run by armed forces and many other admired institutions remained part of FBISE, but with time many other private institutions started to drawback their registrations from KIU to tag it with FBISE. Last year GB's educational minister Ibrahim Sanai, announced that all the government schools and colleges of the region will be affiliated with FBISE. This raised the question, why KIU failed to gain the trust of these educational institutions?
People see KIU board with the prism of FBISE. It is naive expecting it to show performance like that of FBISE, which was established in 1975, with huge resources and expert human capital. In 2018, FBISE result in HSSC exam was 77.41%, whereas that of KIU was 53.18% passed. The ratio shows higher credibility of FBISE board and led many students to pursue for it.
As majority of high standard private schools have never bother to affiliate with KIU, which leave only low quality schools at the lap of KIU. In 2018 slightly higher result of Govt colleges (53.31%), from private ones (52.83%) in the HSSC exam, shows miserable performance of these privately owned colleges.
Another reason for the downfall of this board is nepotism and cronyism. There is no any proper mechanism to select examiner and invigilator; former is selected mainly through nepotism and later was chosen by former. Examiners are mainly chosen from the same area where examination centres are located and school owners use their lobbies to appoint examiners of their own choice to help their students in cheating. Teachers are becoming invigilators of their own students, and in practical exams almost all the students are given full marks.
Our society also share the part of responsibility for KIU's dismal performance by accepting culture of cheating in the education system. Rather than curbing this malice, parents and relatives want their children to have unhindered access to cheating materials; and when it comes to solving mathematical theorems students are considering cheating like their birth's right. It seemed the administration was pretty helpless in the face of the strong 'mafias' that have been formed to facilitate cheating. In 2014, the board became very controversial, and became a source of pain, when almost all the papers of HSSC were being leaked by alleged role of employees of Pakistan post.
Assessment level of papers also need an immediate attention of relevant authorities for rectification. There is no any criteria for selecting teachers to hand papers for assessment, especially Urdu, Islamiat and Pak-study. Markings are mainly based on quantity of writing not on quality based. Quick checking to make more and more money also to be blamed. That is why, even the toppers find it difficult to place their names into the list of almost hundred students selected for medical colleges.
Too many examination centers in the same city, without taking regard of buildings, where classes cannot accommodate more than ten students, has cost the board with financial burdens. Centers located at distant and difficult areas are quite impossible to be inspected by board officials, and there is no mechanism of checks by third parties even at cities.
Although establishment of KIU has facilitated students in solving their problems quickly, but this also became the source of corruption. As GB is a low populated area and people can easily make their access to the board officials, who would be their relatives or friends, to influence independent decisions of the board and to have access to the confidential files (papers). Transferring of examination centers, submission of forms at just a day before exams through bribes and absconding punishment is like a child's play for influential people.
Beside this, board has dearth of employees and expert human capital, clerks appointed for scrutiny of forms are also doing the duties of administrators, inspectors as well as arbitrators at the same time. Paper making is also of poor quality, and are best source of achieving high marks for memorizer, not for intelligent student.
Although the board of FBISE is far better than that of KIU, but the solution does not lie in closing down of existing institution. If the credibility of our examination system is improved, it is likely to have far-reaching results. One step to stop this decline is to completely separate examinations functions from the management of University. An autonomous body of professors and education experts should be created to conduct examinations under conditions of strict vigilance and monitoring. The support of law-enforcement agencies, may be sought to prevent cheating during exams. Similarly, the assessment of exam papers should be done with competent teachers and at least two examiners assigned to check each answer book.
References:
https://pamirtimes.net/2018/08/08/govt-schools-in-gilgit-baltistan-to-be-affiliated-with-fbise/
https://examinations.kiu.edu.pk/result-stats
https://tribune.com.pk/story/1785609/1-fbise-hssc-result-three-students-sargodha-colleges-claim-first-position/
https://pamirtimes.net/2018/11/11/kiu-lecturer-clerk-investigated-for-allegedly-leaking-paper-to-a-group-of-students/