Punjab D crushes Team Gilgit, 17-0, in National Junior Hockey Championship match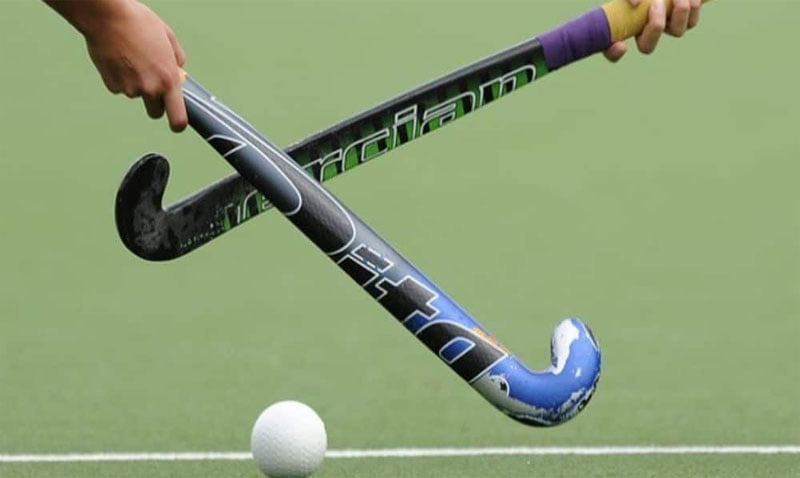 ---
ISLAMABAD: Team Gilgit-Baltistan could not score a single goal in a match of 36th National Junior Hockey Championship as Punjab's D team went on a rampage, scoring 17 goals.
The humiliating defeat has raised questions about the preparedness and selection of team Gilgit.
Team Gilgit, placed in Pool D, is participating in the event underway in Lahore.