Syed Jafar Shah, President of PTI Gilgit-Baltistan, is no more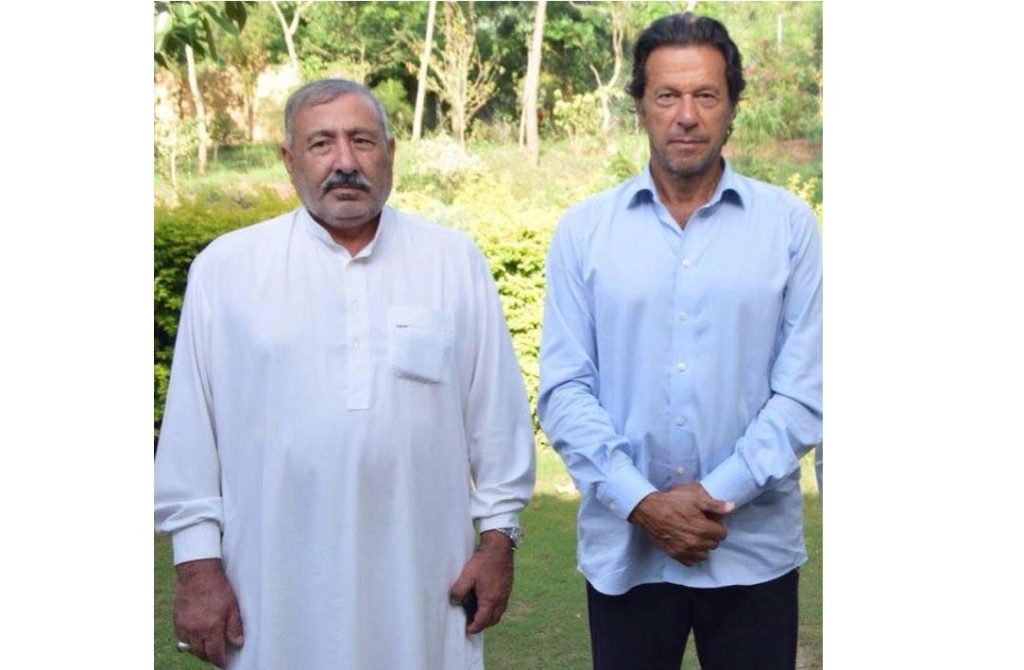 ---
GILGIT: Gilgit-Baltistan's veteran politician, President of the GB chapter of Pakistan Tehreek Insaf (PTI), Justice (r) Syed Jaffar Shah has passed away in Islamabad due to Coronavirus infection and other illnesses.
Syed Jafar Shah, a renowned lawyer, had retired as chief judge of the Supreme Appellate Court in 2012.
Before joining the judiciary, Shah was the President of Pakistan Peoples Party (PPP) in Gilgit-Baltistan.
He had joined PTI in September 2016 after developing differences with PPP high-ups.