Youth demand internet for Gojal Valley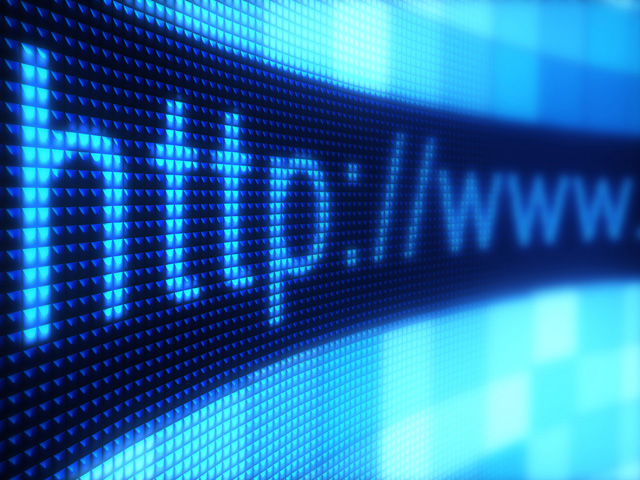 Aslam Ali
Gilgit, May 31: People of Gojal valley, the largest and one of most strategic Tehsils of Gilgit – Baltistan, are still deprived of internet. People are forced to buy expensive Edge Technology equipment to stay connected to the cyber world but even that is not helpful due to low speed and issues of connectivity.
This was stated by members of the Gojal Youth Forum at a meeting today. Members of the Forum appealed to Chief Minister of Gilgit – Baltistan, Syed Mehdi Shah, and FCNA Commander, Maj. Gen. Ikramulhaq, to bring Gojal Valley in the internet loop.
They also criticized a local organization which, they alleged, had been collecting funds in the name of whole Hunza Valley but spending it in one or two villages only.
The youth hoped that Chief Minister Syed Mehdi Shah will announce extension of internet to the valley during his proposed visit!