Affectees of KKH expansion project wait for compensation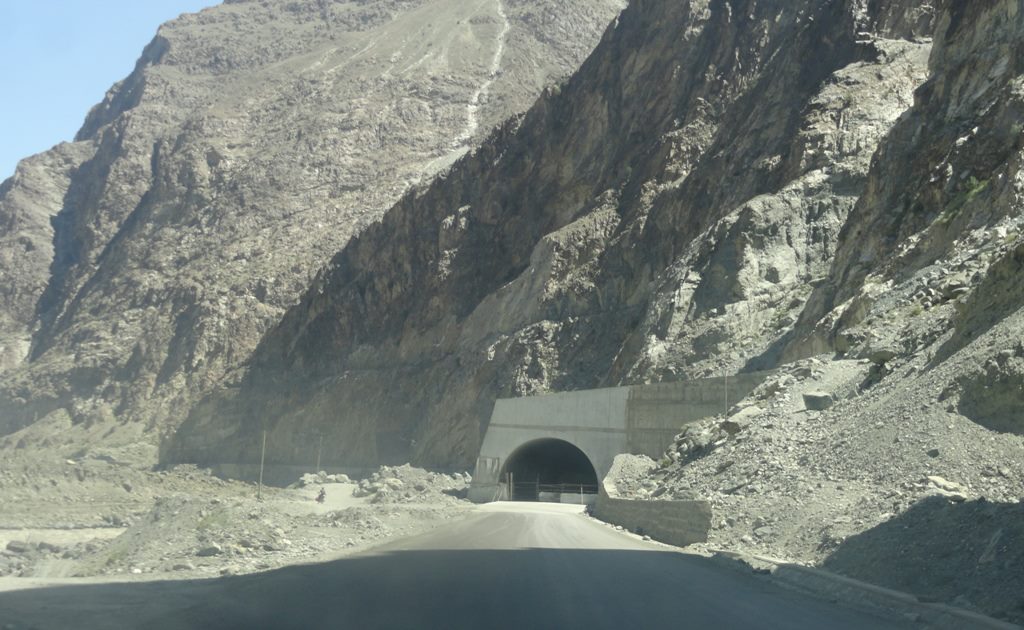 Special Reporter
Gilgit, December 17:  Thousands of families in three districts of Gilgit-Baltistan, Diamer, Gilgit and Hunza-Nagar are waiting to be compensated for the loss of precious land during the expansion of the Karakoram Highway.
The KKH has been paved and carpeted as part of a project spanning over a period of almost 7 years. During these years the land owners have neither been able to cultivate their land, nor have they been compensated for the loss of means of livelihood.
The largest chunk of agricultural land used during the expansion project is located in the Hunza-Nagar district, stretching from the Khunzhrav National Park in the Gojal Valley, upper Hunza, to the lower limits of Nagar sub-division.
The National Highways Authorities has been delaying the payment of compensation for years and years without any proper justification. The Gilgit-Baltistan Legis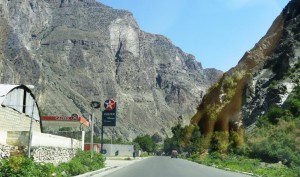 lative Assembly has also failed to raise any voice in favor of the thousands of families who are suffering for almost a decade.
The local people are demanding of the federal government and human rights organizations to take stock of the situation and ensure payment of the compensation money to the affected families, in line with the law of the land.
The expansion project is being implemented by a Chinese company, in view of the country's strategic interest in the region. However, the local people are at the receiving end, having lost their land and precious means of livelihood.