Poll: Operation or no operation?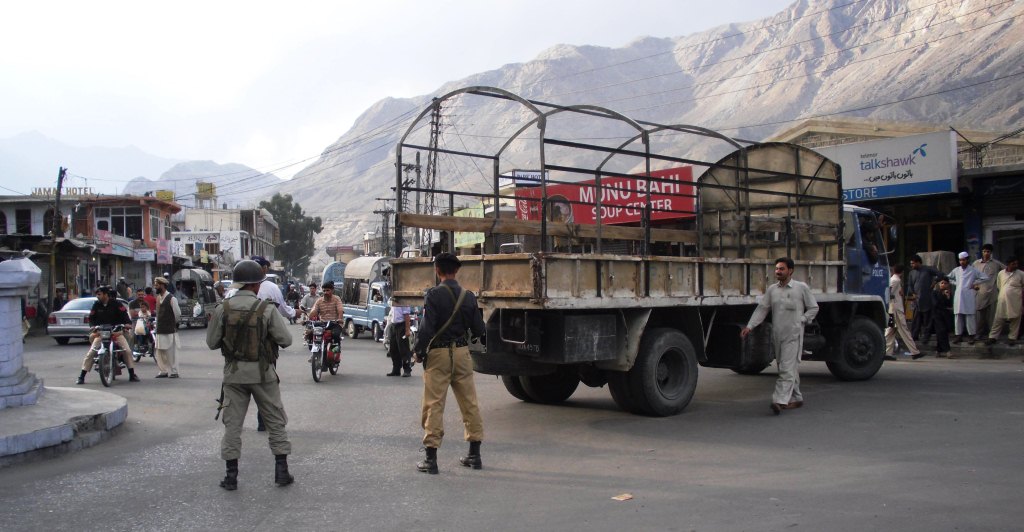 Several politicians and social leaders have proposed that a strict operation, or a de-weaponization drive, should be launched in Gilgit by the Army to help curb the menace of violence that has kept the whole region hostage throughout the year.
Others oppose the call for operation based on the result of  similar past attempts which brought no relief for the ordinary people.
Many others oppose the operation because of the fear that any mismanaged operation may further radicalize new segments of the population and create long term issues instead of healing the past wounds.
We are conducting this poll to identify views of our readers, including those residing in other parts of the world. Please participate and let your voice be heard.

Loading ...