Gojal: NATCO boat operators accused of overcharging commuters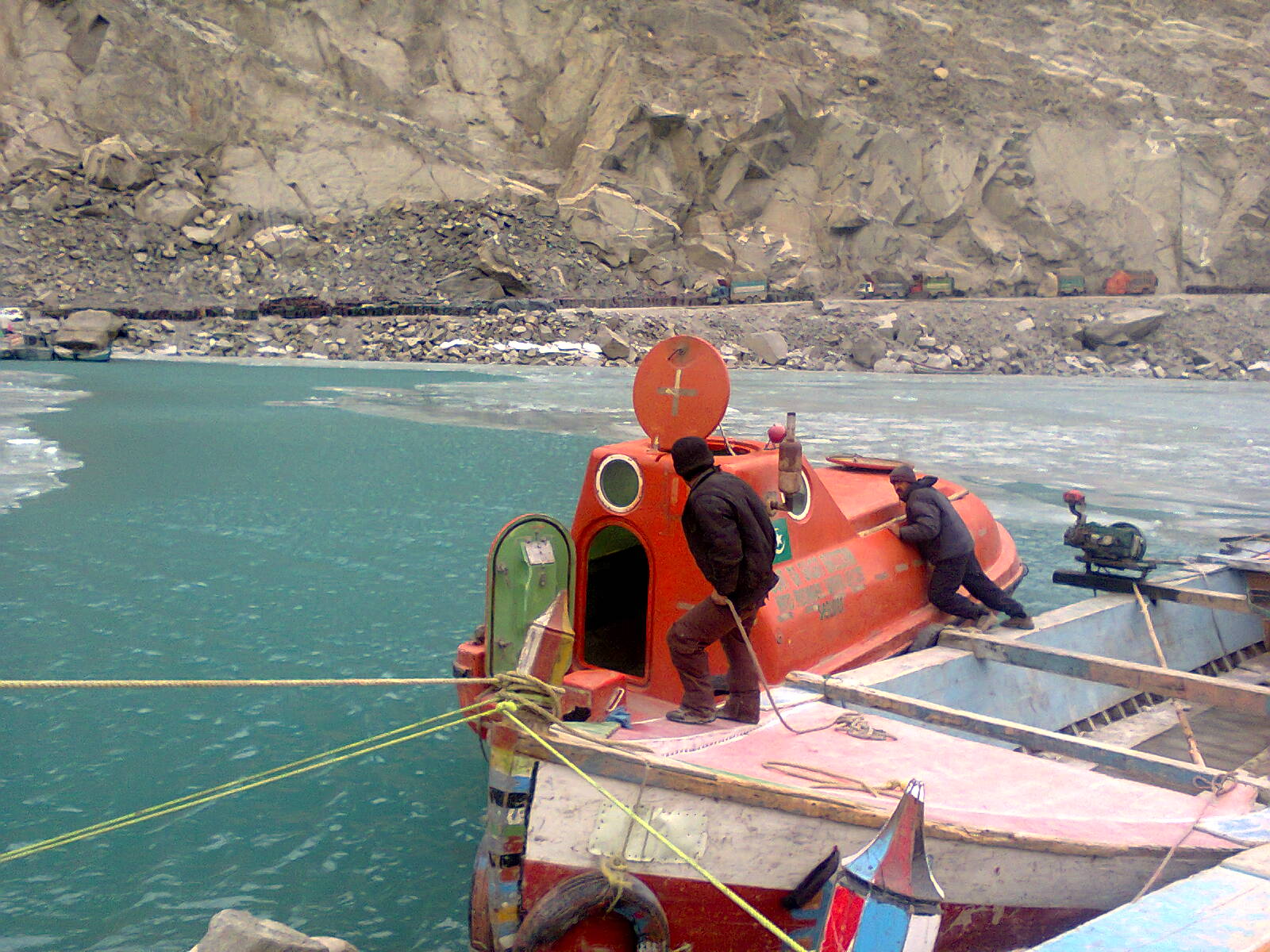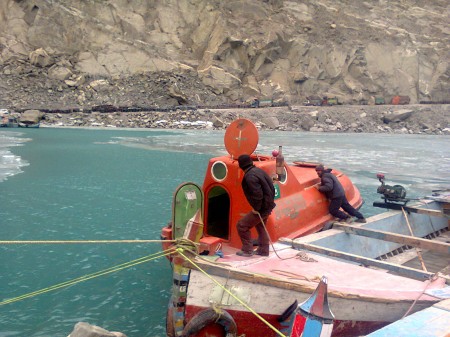 Qasim Ali & Adil
Gulmit, February 13:  The NATCO boat operators are charging Rs. 30 per passengers for crossing a meager distance of 30 feet, while traveling in the dammed Hunza River.
According to details shared by the local people, the shortest distance between Shishkat and Gulmit, where NATCO boats are currently operational, is not more than 30 feet and it takes around 1 minute for the boat to cross that distance. For this meager distance, the operators are charging 30 rupees from the local people and often misbehave with them.
It is pertinent to note that the people, after crossing the short distance on NATCO boat, walk for about an hour to reach another point from where they travel in rafts to finally arrive at the Attabad spillway.
The local people have requested the senior authorities of NATCO to take notice of the situation and bring an end to the malpractice.