Ghizer: Sadia Danish inaugurates agricultural festival in Yasen Valley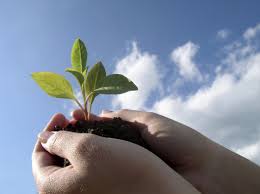 Safdar Ali Safdar
Gilgit, March 9: Minister for Tourism, Sports and Culture, Sadia Danish, inaugurated two-day celebrations of the annual "Tukhmraizi" festival in Yasen Valley of Ghizer District. The agricultural festival is celebrated annually to celebrate the arrival of farming season.
The Tourism Department of Gilgit-Baltistan has started celebrating the "Tukhmraizi Festival"  as a calendar event, a decision that is being hailed by the people of the region.
Speaking at the inaugural session she said that 1.2 million rupees have been allocated for repair and maintenance of the central pologround in the Tehsil. She also announced 6 lac (0.6 mln) rupees for maintenance of a pologround located in the Silgan Valley. She also assured the people that appropriate measures will be taken to maintain the region's cultural heritage, including an old house where the centuries old festival is celebrated annually.
The minister was accompanied by DG of the Gilgit-Baltistan Scouts, Secretary Tourism, Akhtar Rizvi and several other officials.
Earlier, MLA Ayub Shah welcomed the guests to the valley and apprised them of the issues being faced by the people.