17 year old girl "commits suicide" in Sherqilla,institutions asleep!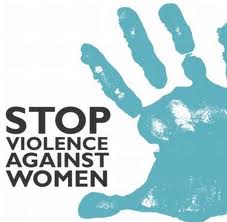 Our Correspondent
Gilgit, April 29: A seventeen year old girl has reportedly ended her life in Sherqilla village of Tehsil Punial, in the Ghizer district.
According to details the first-year (Grade 11) student allegedly committed suicide by entangling a rope around her neck, for "unknown reasons". The police have registered a case and started investigation into the case. This is the eighth case of "suicide" reported in Ghizer district during the last four months.
Suicide has turned into a public health concern in the region but so far no significant step has been taken by any organization, or government department.
It is pertinent to note that many of the cases of deaths which are reported to be suicide have proven to be murders in the past. Generally the victims are hurriedly laid to rest without completing the medico-legal formalities, as mandated by law of the land.
In this particular case the police officials refused to accept the request of the girl's family to bury her without autopsy.
The regional media has been reporting cases of violence against women in the region but the government and the civil society organizations have failed to come up with viable solutions or strategies.
The failure of relevant institutions and the government departments has put mental and physical lives of thousands of young people at risk.
Hospitals and health centers in the region lack systems and procedures essential for providing Lifeskills training and Psycho-social support to people who might be distressed or faced with social, physical, cultural, academic and economic issues.