Hunza-Nagar District Development Advisory Committee met in Aliabad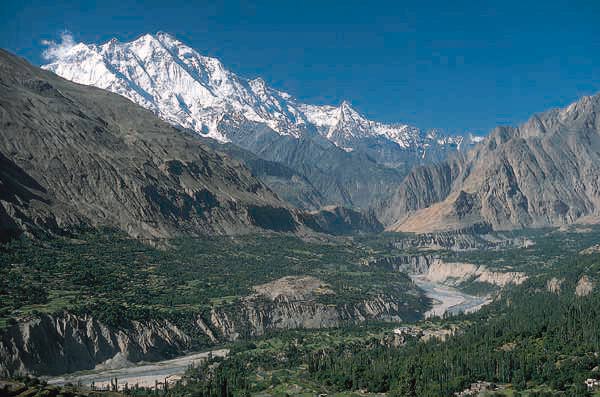 Our Correspondent
Hunza, April 30: The District Development Advisory Committee of Hunza-Nagar met in Aliabad to discuss allocation of funds for the GBLA members as part of the second phase of Chief Minister's Special Package. It was decided that each elected member will receive 80 million rupees under the package, while 50 million will be allocated for the Technocrat member.
The meeting was attended by Speaker Wazir Baig, Finance Minister Muhamad Ali Akhtar, MLA Mutabiat Shah and MLA Mirza Hussain, along with heads of line departments of the district. The meeting had been called by Deputy Commissioner Capt (r) Shahbaz Tahir.
The officials were advised to prepare feasibility reports for development projects for the period 2013-14.